How we've delivered for our customers
Our projects
We've worked with various clients and our projects are a testament to our manufacturing, design and installation capabilities.
Read more about our large-scale projects and how we delivered positive outcomes for our important clients, on time, every time.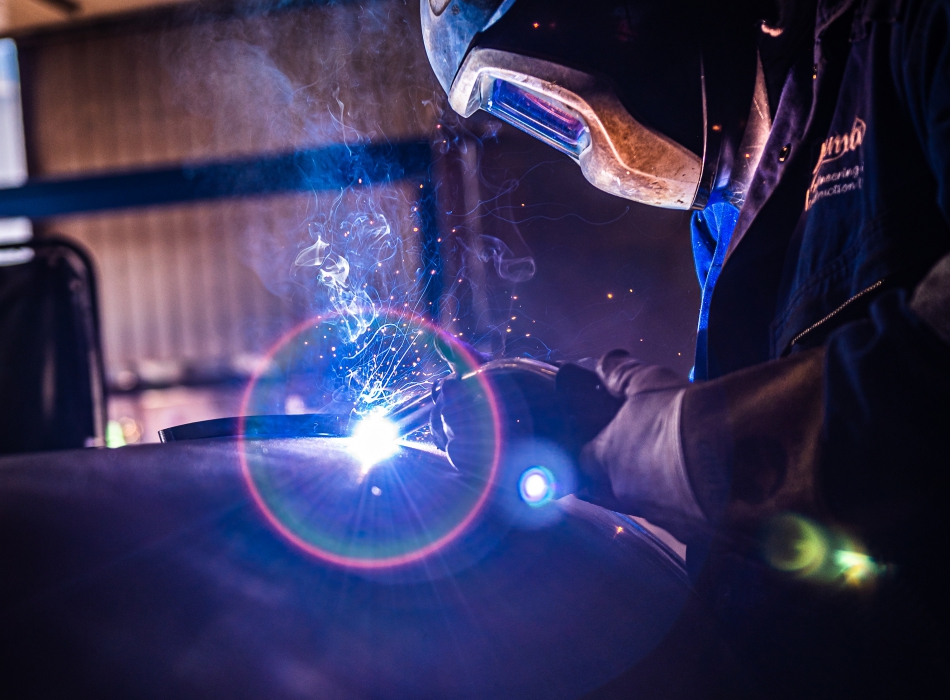 Puma Engineering has more than 20 years' experience in manufacturing and installing pressure vessels, pipework, nitrogen (GAN N2) plants and skid systems for customers in many different industries.
We apply our engineering expertise to bring you the highest quality products – on time, every time. And we're continually developing new innovations to improve operational efficiency for our customers.
Our watchwords are quality, safety and reliability. We work tirelessly to deliver the best technical solutions on many challenging and complex projects.
Quality matters
Our accreditations