Problem solvers
What we do
Puma Engineering has a wealth of experience in manufacturing, installing and servicing skid-mounted units.
Typically, a modular skid-mounted system features a range of equipment, such as pumps, heat exchangers, valves, electrical wiring, instrumentation and controls, all mounted on a frame.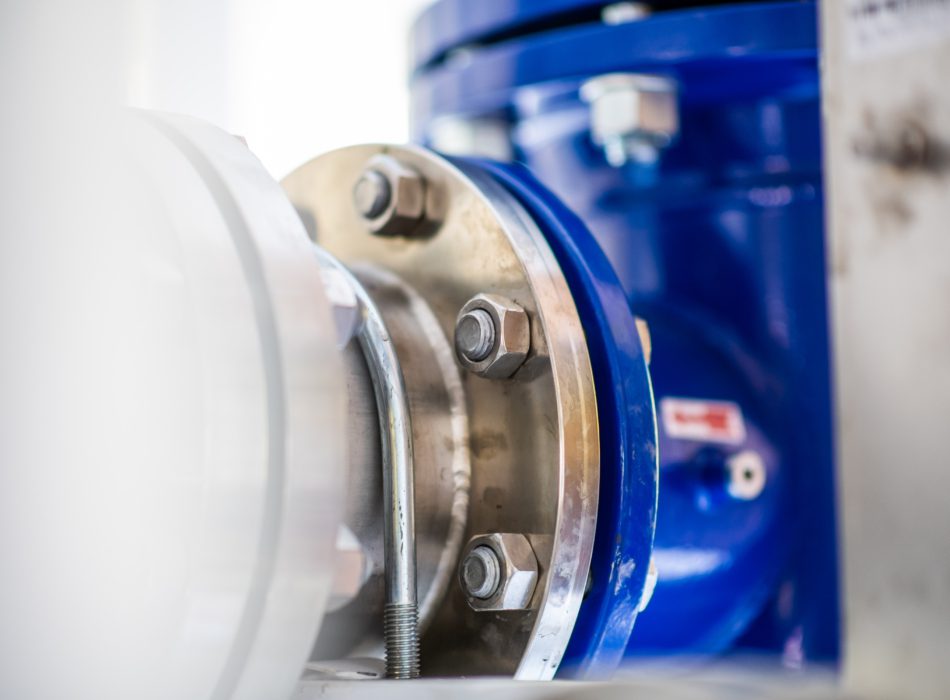 About the process
Wide-ranging industry applications
Puma's modular facility allows the efficient assembly of complex skid systems using our talented fitter and engineers with a proven track record in the following sections;
oil, steam and air systems
gas scrubber units
chemical wash plants
chemical injection units
water treatment systems
water electrolysers
cryogenics.
Complete package
Lower costs, faster turnaround times
Our engineers can design and fabricate modular skid systems and supply the complete package, including the electrical elements and instrumentation. These skid-mounted systems can be built at a lower cost and more quickly than traditional field-built systems.
The 'modules' can be fabricated off-site in our specialist workshop, ensuring maximum safety. Factory acceptance testing is completed at our own premises by our teams and by LRQA, as our independent assessor.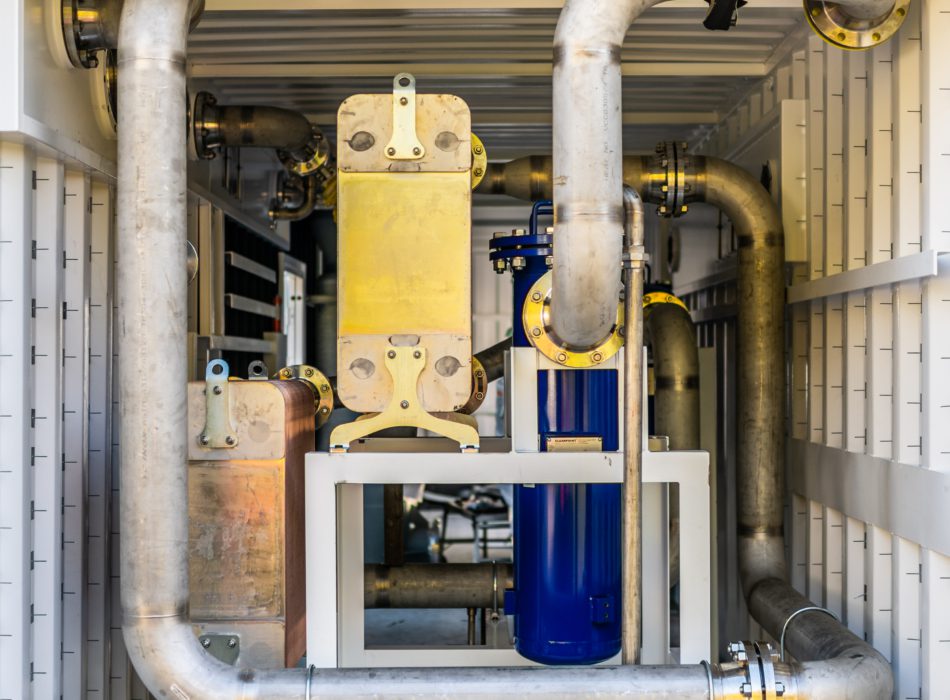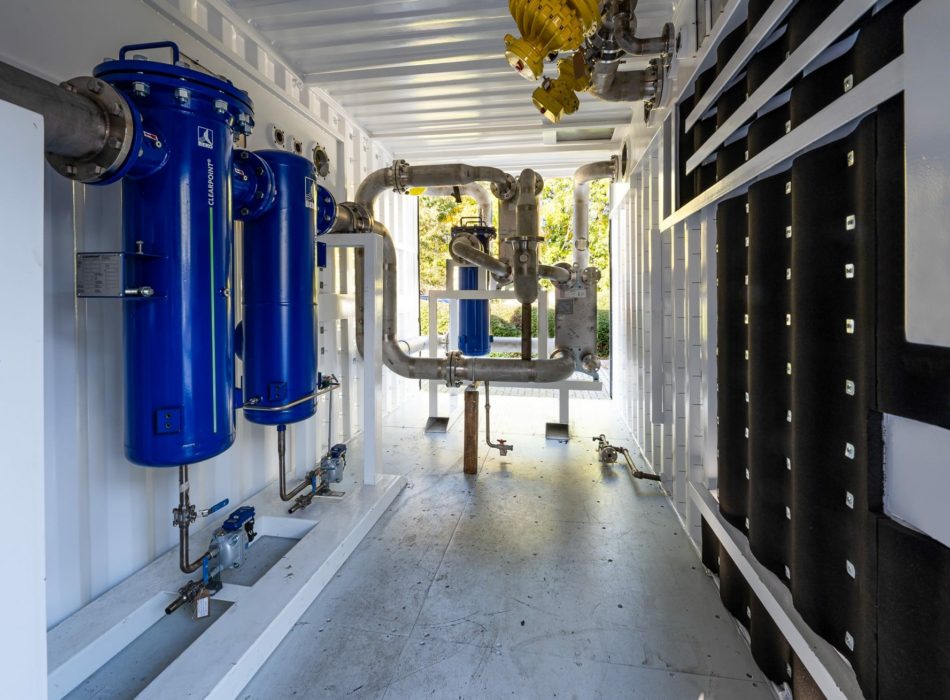 Over 20 years experience
Maximum quality, minimum disruption
The unit arrives at your facility in a 'plug and play' state ready for installation. This ensures maximum quality but minimum inconvenience and production downtime.
Skid-mounted systems can be manufactured using many different materials, including carbon steel and stainless steel, and in a range of sizes and weights – from 500kg to 200 tonnes.
With more than 20 years' experience in this field, we'll ensure that your skid system meets your requirement on cost, ease of use and maintenance.
Quality matters
Our accreditations