Industry leading
Project overview
Puma Engineering & Construction were approached, with a seven-figure value project to install two swivelling arms with articulated 16" pipework, known as Marine Loading Arms. This included associated process pipework, metering station, and connections with existing systems (Tie-ins) thus upgrading marine vessel offloading rates at the terminal intended to reliably extend operational life and increase product capacity.
A continual succession of repeat business has followed as a result of Puma's performance and professionalism in delivering this conception to completion.
Client name: BP
Locations: Kent, United Kingdom
Project sectors: Site installation
BP contracted Puma Engineering as the Principal Contractor, within the Construction, Design and Management (CDM) hierarchy, to manage the "Oil Terminal MLA" project.
Working closely with the Principal Designer, Puma delivered an in-depth design review, especially with constructability in mind, presenting significant cost savings and reducing system complexity.
Allowing for a more accurate, simple, and effective installation with a focus on controlled and safe practices. Especially considering the challenges presented with working on a jetty over water, surrounded by live process and frequent shipping movements.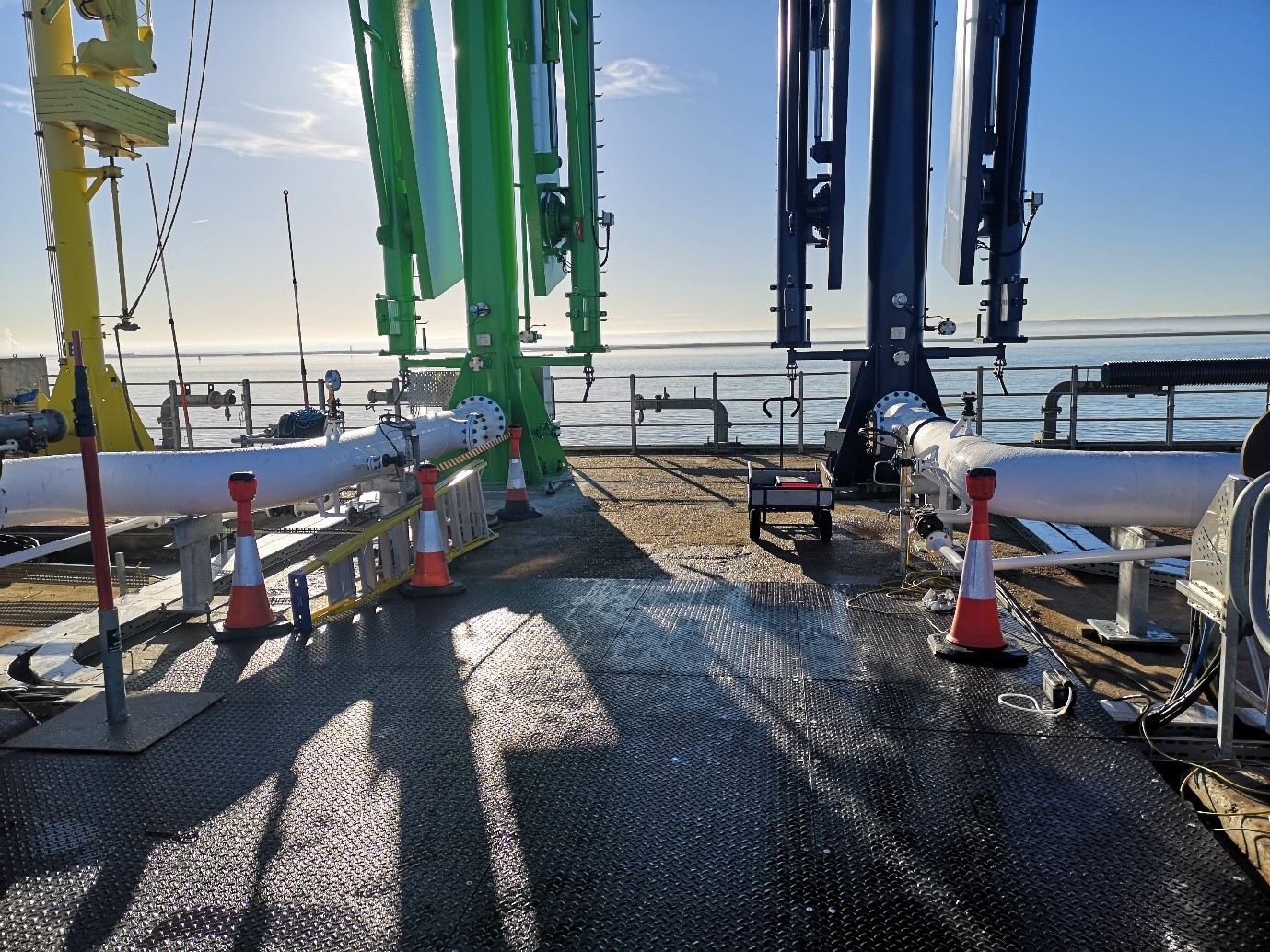 Deliberate planning and execution
Project outcome
Puma's transparency, focus and professionalism allowed for seamless safe management and project planning between civil and electrical disciplines. Close communication between the Client and Puma (the Principal Contractor) resulted in meticulous planning of operations undertaken meeting the project requirements, repeatedly, week on week, through to completion.
With more than 15,000 project man hours, Puma Engineering managed this contract effectively without a single safety incident.
Fully comprehensive
Service
Puma conduct site operations with the aim of reducing the workload to burden of our customer and increasing efficiency. Puma fully facilitates and provides a comprehensive range of operations, including but not limited to:
Project Management – Programming of all works inclusive of other subcontractors. Regular constructive planning meetings resulting in a very close relationship with both the Principal Designer and the client process and commercial teams.
Site Management – Running all aspects of the mechanical requirements in conjunction with the other onsite subcontractors.
CDM Management – Principal Contractor Role.
Safety Management – Regular audits and submission of HSE safety file.
Design Management to the Principal Designer – Providing full topographical surveys, site measuring, general arrangements, piping isometric and steelwork drawings – complete with piping stress calculations.
Fabrication – All piping, pipe supports, instrumentation, access platforms, structural walkways & buildings. Pressure testing all off process equipment.
Site Installation – Installation of all the above in tough critically exposed environmental areas.
Our work in pictures
Project gallery
The customer offered thanks to the team for their safe management of a complex project. This has since led to further repeat business.
Why people use us
Our accreditations