Worldwide
High-integrity products
We specialise in the design, manufacture and installation of pressure vessels for customers in the petrochemicals, oil and gas, subsea and power generation industries.
We've completed projects for customers all over the world – including the US, Malaysia, Germany, France, Austria, Spain and Abu Dhabi.
Safety is our top priority, and we take great pride in producing high-integrity products that are built to last.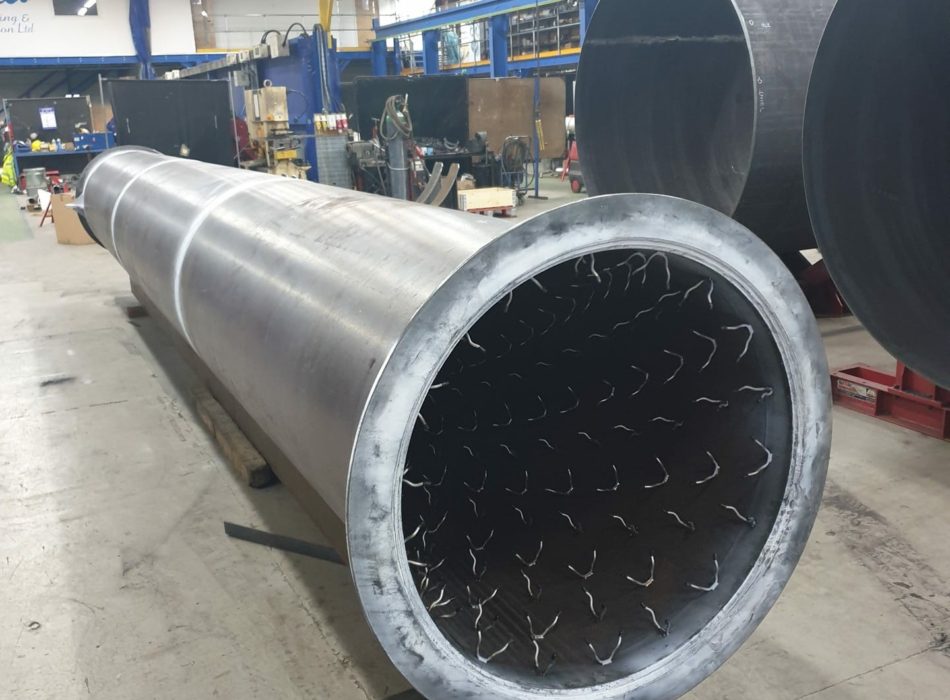 On time, every time
Built to the highest engineering standards
Pressure vessel design and manufacture is regulated by various engineering authorities. Typically, our pressure vessels are produced in accordance with ASME (American Society of Mechanical Engineers) accreditation or PED (Pressure Equipment Directive) regulations.
Specifically, we are able to:
manage the design and manufacture of pressure vessels in accordance with ASME VIII Division 1 (code U-Stamp), PD5500 and EN 13445
UKCA and CE Mark pressure equipment in accordance with Pressure Equipment Directive 2014/68/EU and Pressure Equipment Safety Regulations 2016 under Module H1.
Expertise
A proven track record
With extensive in-house capabilities and expertise, we can manufacture virtually any kind of pressure vessel with:
Wide-ranging materials. Our engineers can produce pressure vessels in carbon steel, stainless steel and different exotic materials, such as titanium, nickel alloys and duplex steel.
All types and sizes: pressure vessels can be made in sizes from 100mm to 5m in diameter, with a maximum weight of 45,000kg.
A variety of finishes: a wide range of specialist coatings both internal and external can be provided as required.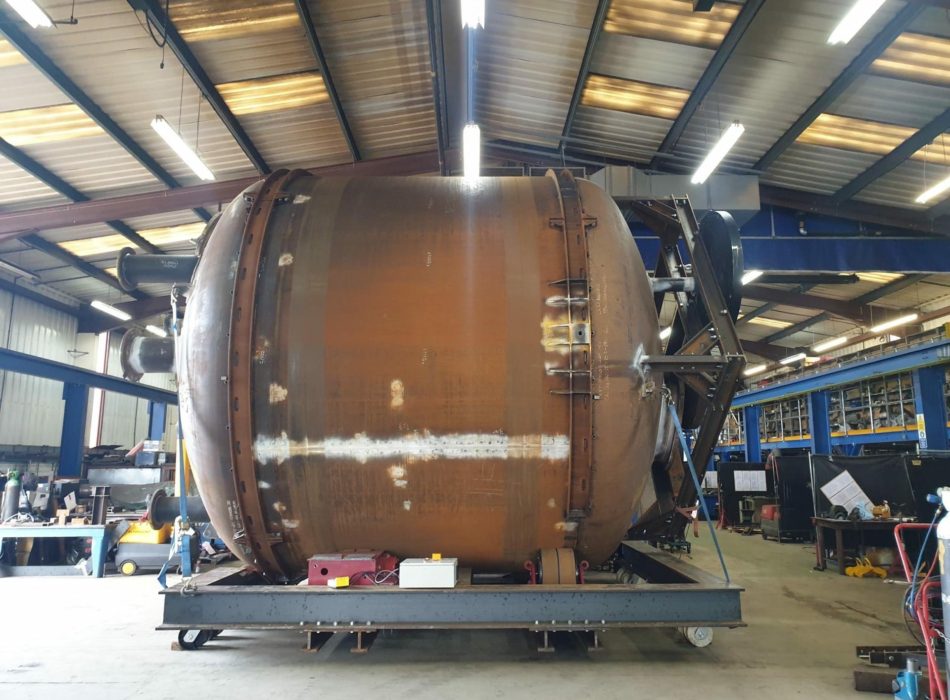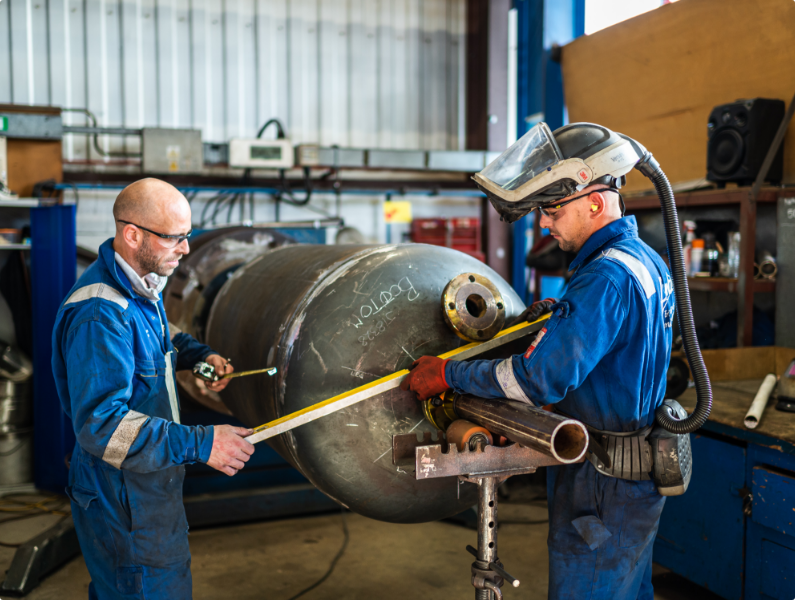 Project management
Design services
Whether you're looking for a new pressure vessel or an upgrade/refurbishment, we can take care of your project from the concept stage onwards.
In terms of design, we can help with some or all of the following:
general arrangement and detailed construction drawings
full design calculations
stress and fatigue analysis – including an FEA (finite element analysis) study.
Alternatively, if you already have your own construction drawings, we can manage the manufacturing and installation phases.
Exceeding expectations
Keeping a close eye on quality
Throughout the design and build process, we work with customers and notified bodies to ensure the highest quality manufacturing for your pressure vessel.
Our aim is to meet and exceed your expectations at every stage.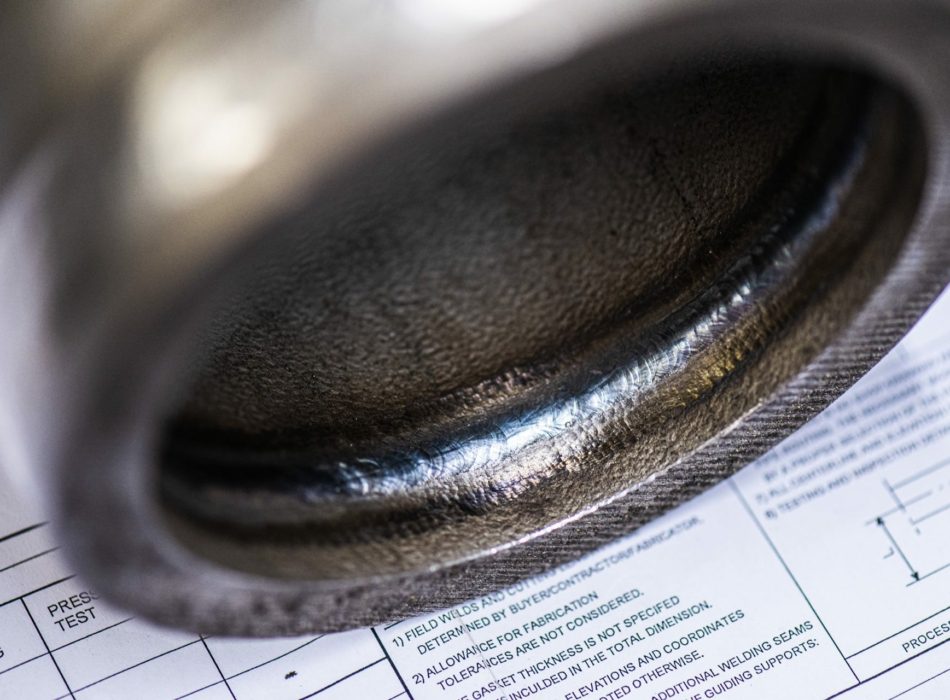 Quality matters
Our accreditations