We never compromise
Quality assurance and accreditation
Quality is at the heart of everything we do. We never comprise on the high standards we set as a business. We're also continually looking at ways to deliver improvements to meet our customers' ever-evolving needs.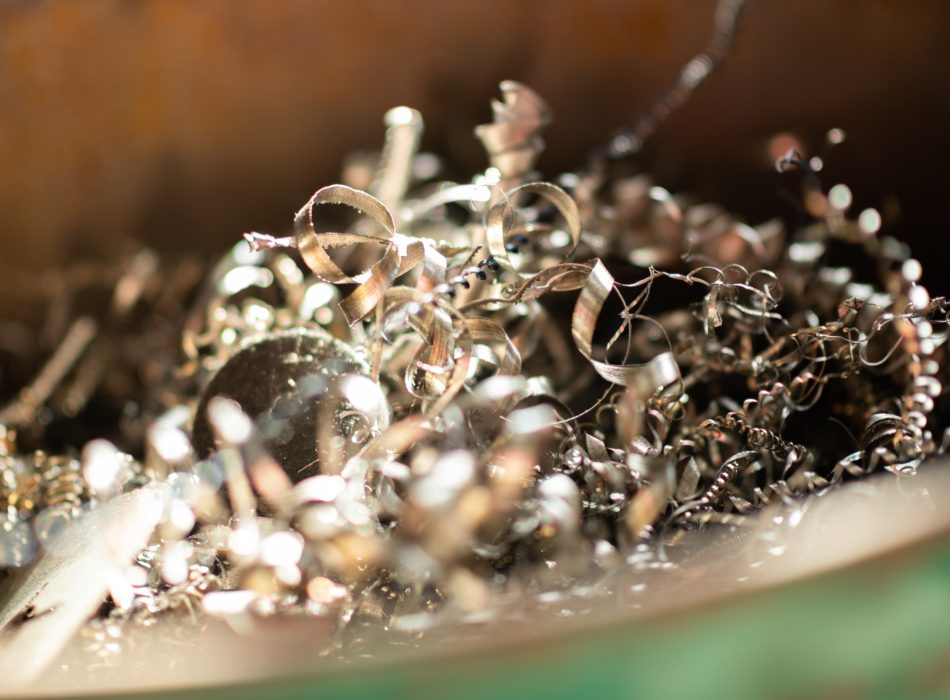 Our accreditations
Quality standards
Puma Engineering designs and manufactures pressure equipment to the following standards:
ASME VIII Division 1 (code U stamped), PD5500 and EN 13445 (for pressure vessels)
ASME B31.3, B31.1 and pipelines in accordance with PD 8010 (for piping systems)
UKCA and CE Mark products in accordance with Pressure Equipment Directive 2014/68/EU and Pressure Equipment Safety Regulations 2016 under Module H1.
We also hold ISO 9001:2015 accreditation for our Quality Management System, as verified and approved by LRQA (formerly Lloyds Register).
LRQA, which provides independent assurance of our work, completes regular audits at our facilities.
Quality matters
Welding qualification records
Currently, we hold more than 100 welding procedure qualification records to ASME IX and ISO 15614 for a wide array of metallic pipes, fittings, plates and sections, including:
low -alloy, mild carbon steel: SA106 grade B, SA333 grade 6, boiler plates grade 60 through 70, X42, X52, X70 etc
chrome-moly steels: P1, P5, P9, P11, P12, P22, P23, P91, P92 etc
austenitic stainless steels: 304/L/H, 310, 316/L/H, 321/H, 347/H, 904
ferritic/martensitic stainless steel 410/S
duplex and super duplex stainless steels: S31803, S32205, S32750, S32760 etc
nickel alloys: monel, inconel, incoloy, hastelloy etc
aluminium
weld overlays such as stellite 6, 21 and C276
copper nickel.
Our welders are qualified to ASME IX, BS 4515-1 and ISO 9606. Welding supervisors are CSWIP-qualified to perform visual inspections of welds.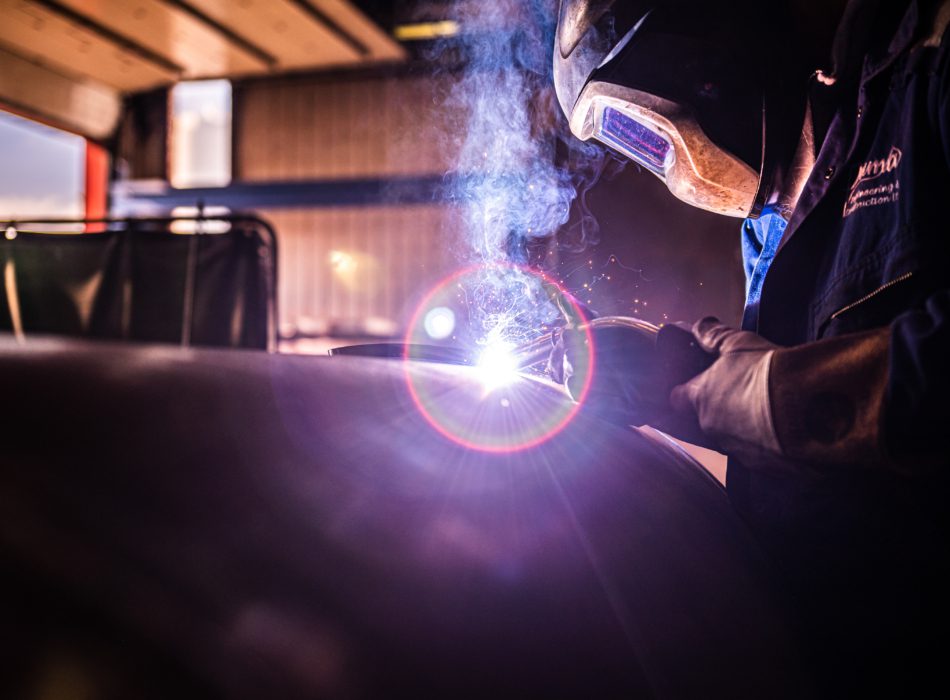 Qualified engineers
Quality control and documentation
We keep meticulous quality documentation records for every project. At each stage of a project, we maintain comprehensive Manufacturing Record Books (MRB) and inspection test plans – which feed into our overall quality assurance/quality control packs.
Meeting client needs
Inspection
As part of our quality assurance, we have extensive inspection and documentation processes to ensure that products leave our facilities meeting our customers' exacting project specifications and tolerances.
We aim to deliver quality assurance dossiers to our customers with the goods and, where this is not feasible, within a week of project completion.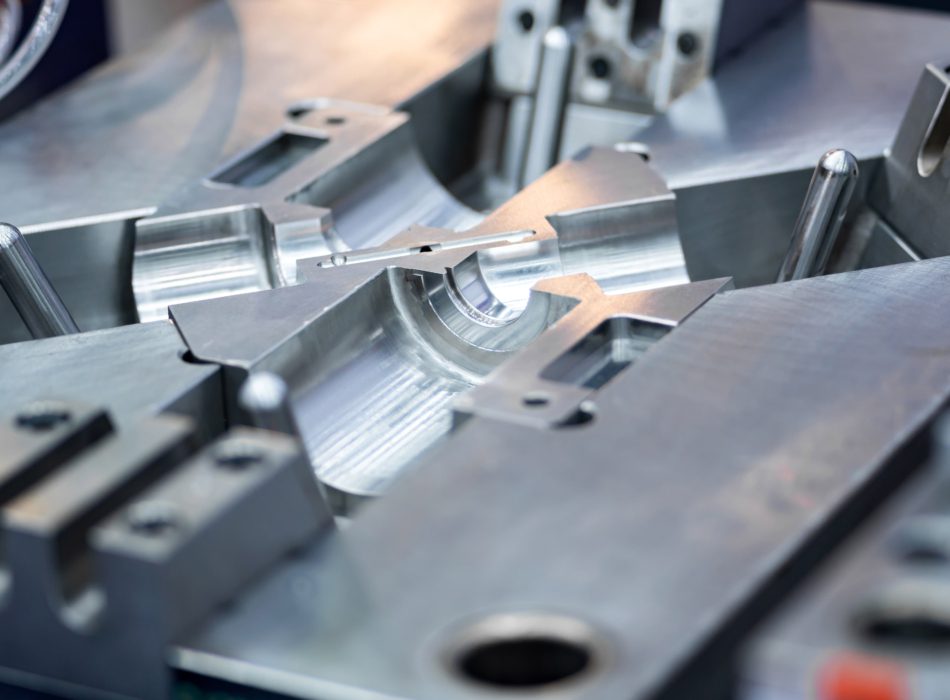 Quality matters
Our accreditations