Doing great work
Who we are
Founded in 2000, Puma Engineering designs, manufactures and installs high-precision pressure products for customers in the petrochemicals, power generation, oil and gas, cryogenics and subsea industries.
Why people use us
Our USPs
01.
Practical solutions to complete problems on time, every time.
02.
Dedicated to accelerating project programmes.
03.
Specialising in technical fabrications.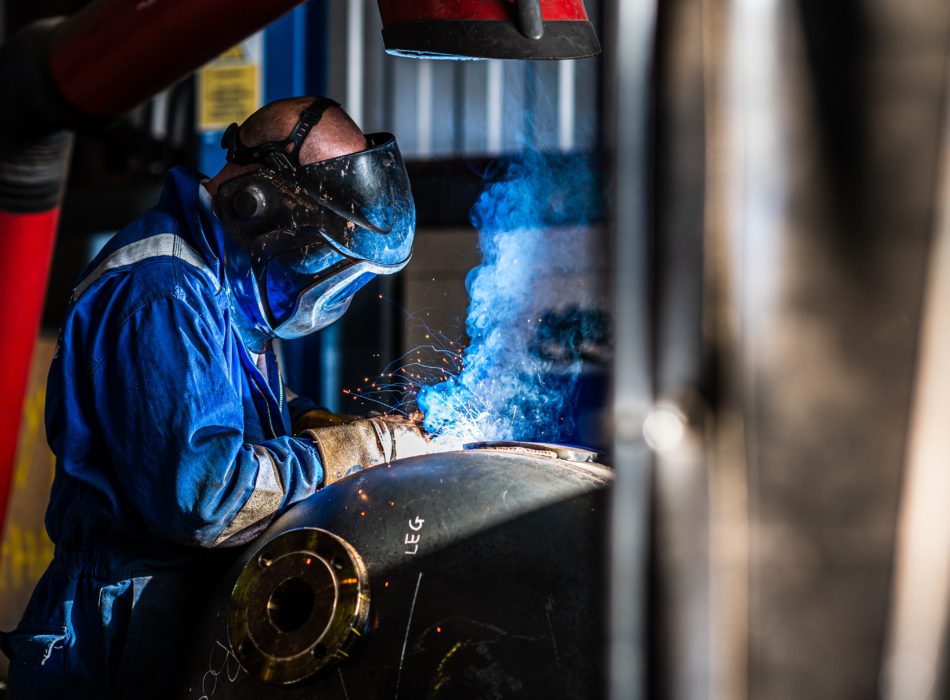 Focused on quality, safety and cost
Why choose us?
We offer an unrivalled mechanical engineering service to meet your requirements on quality, safety and cost – tailoring each project to your precise needs.
Our team can also project manage all your design, manufacturing and installation work, and deliver the whole package from start to finish. So, you can get on with your day job, safe in the knowledge that your project is in capable hands.
Trusted to deliver great results
How we work
We continually invest in our facilities and workforce to ensure that we deliver for our customers. We want to do a great job on every single project –customers rely on us for the quality of our engineering, technical knowledge and our attention to detail.
We're trusted by many leading UK and global companies, including ExxonMobil, Esso Petroleum, BP, SLB and Linde. We've built long-term relationships with many customers – reflecting our commitment to delivering an outstanding job, every time.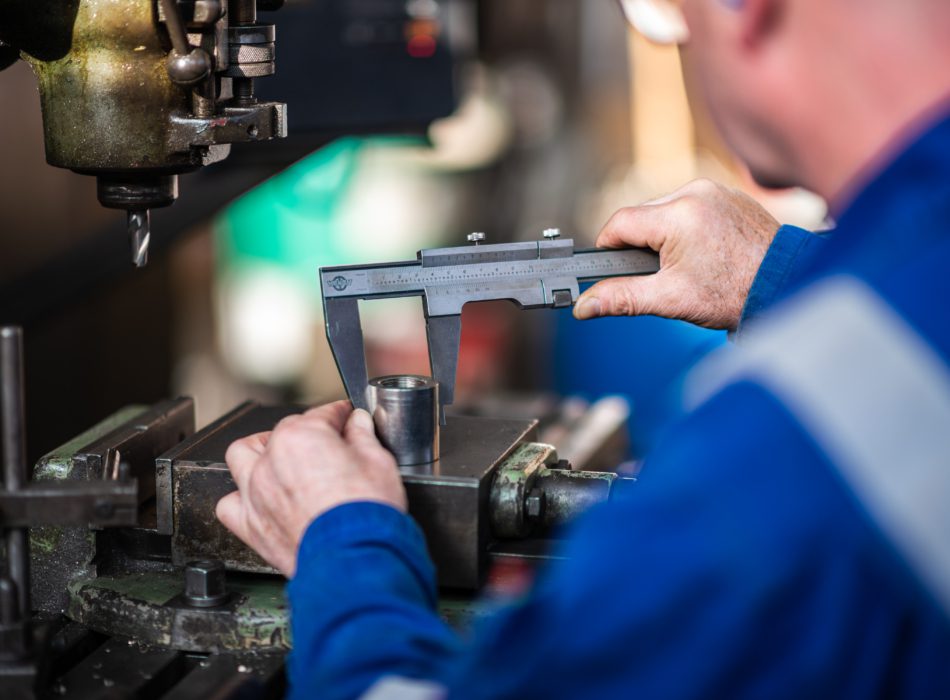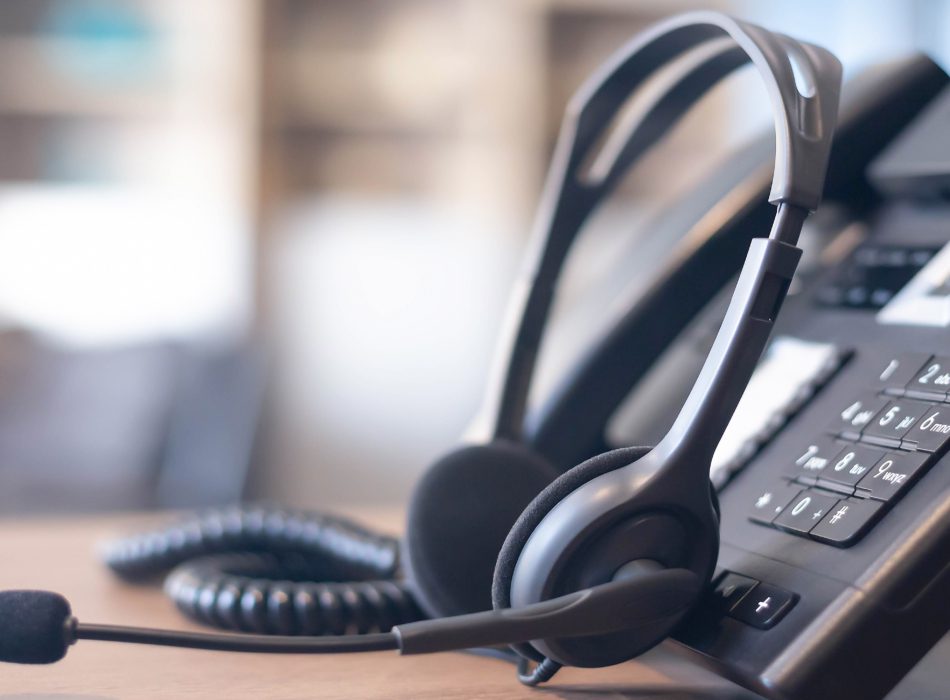 When you need it
24-7 support
Our teams provide 24/7 support, and we can be on site with you quickly to deal with any planned or emergency maintenance work.
This keeps operational downtime to a minimum, enabling you to return to full production levels swiftly.
Top priority
Safety first
Keeping our employees, customers and partners safe is our top priority. We're proud of our track record on safety – and we've received multiple accolades from customers for our safety management on site.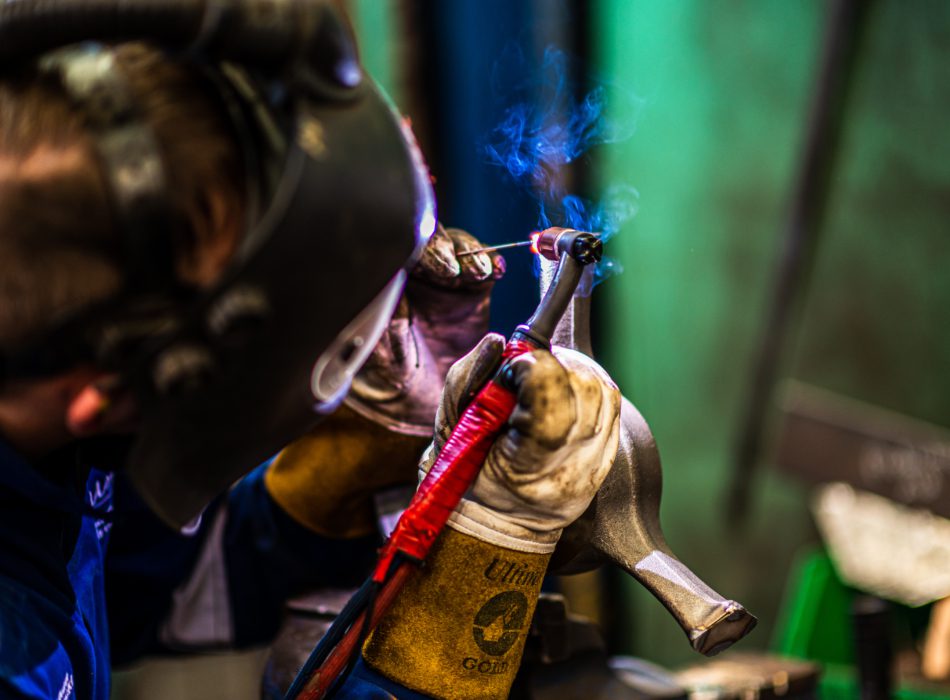 We can help
A highly trained multi-skilled workforce
The flexibility and experience of our engineering teams allow us to take on any project, of any size. So, whatever your needs, we can help.
Whatever you need
Honest and reliable
We are honest and upfront with our customers. We'll be realistic with you from the start about achievable turnaround times and we'll deliver when we say we will.
We're meticulous in our project planning, raising any concerns or issues at an early stage to avoid delays further down the line.
With Puma Engineering, you're in safe hands.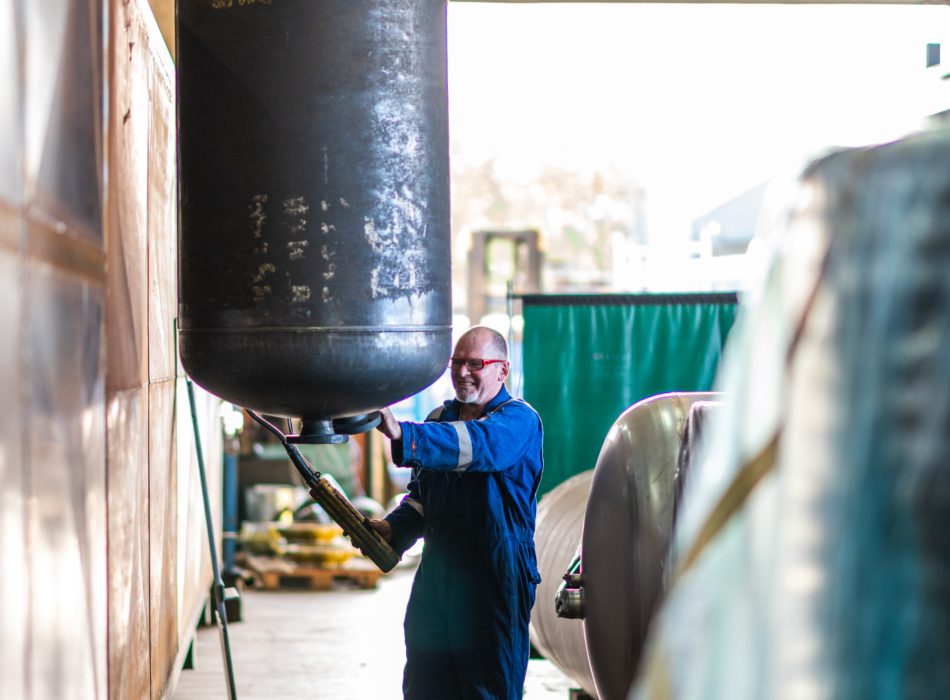 Quality matters
Our accreditations