Highly skilled
How we help
Our highly skilled site construction teams manage installation and commissioning activities in all kinds of hazardous and challenging environments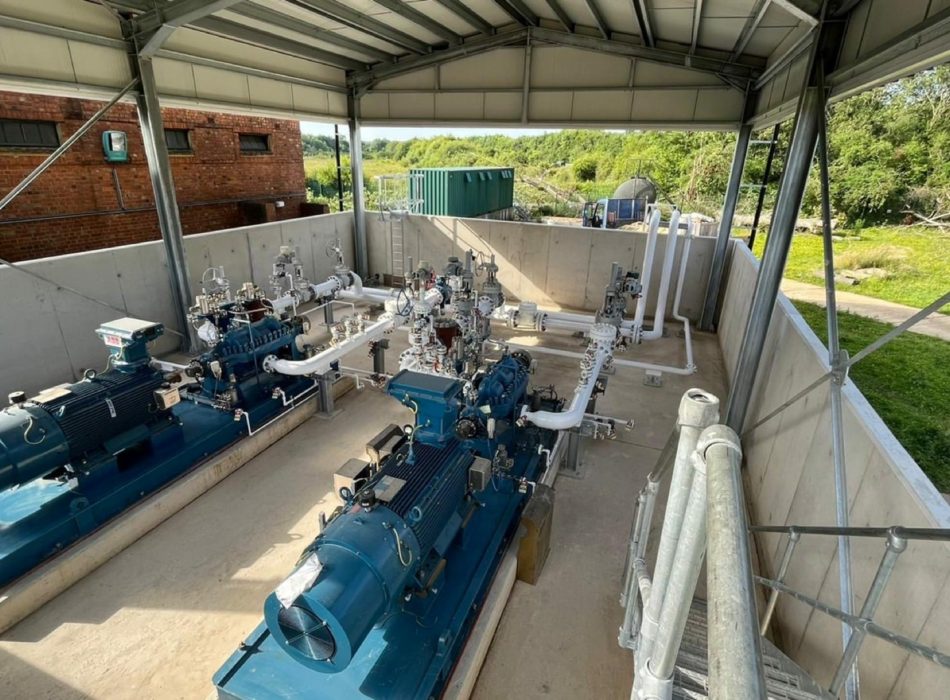 Expertise
Project management
Offering a nationwide service with a dedicated and experienced site team, we can attend site, design, manufacture and install complex projects with an emphasis on being a single source organisation
Our highly skilled site construction teams manage installation and commissioning activities in all kinds of hazardous and challenging environments for:
plant installations and modifications
shutdowns
planned maintenance
emergency repairs.
We frequently manage complex CDM projects and large teams as the principal contractors, overseeing all aspects of the onsite construction phase including civil, mechanical, instrumentation and electrical disciplines. Strong communication channels between Puma, the client and the principal designer ensure safety considerations are at the forefront of our thinking.
Concept to completion
Managing projects
We work closely with our customers to meticulously plan every step of the project to ensure all critical path areas are executed without delay or disruption to the site operations.
With the support of our workshop we can fast-track and deliver emergency repairs and planned maintenance equipment quicker than anyone else.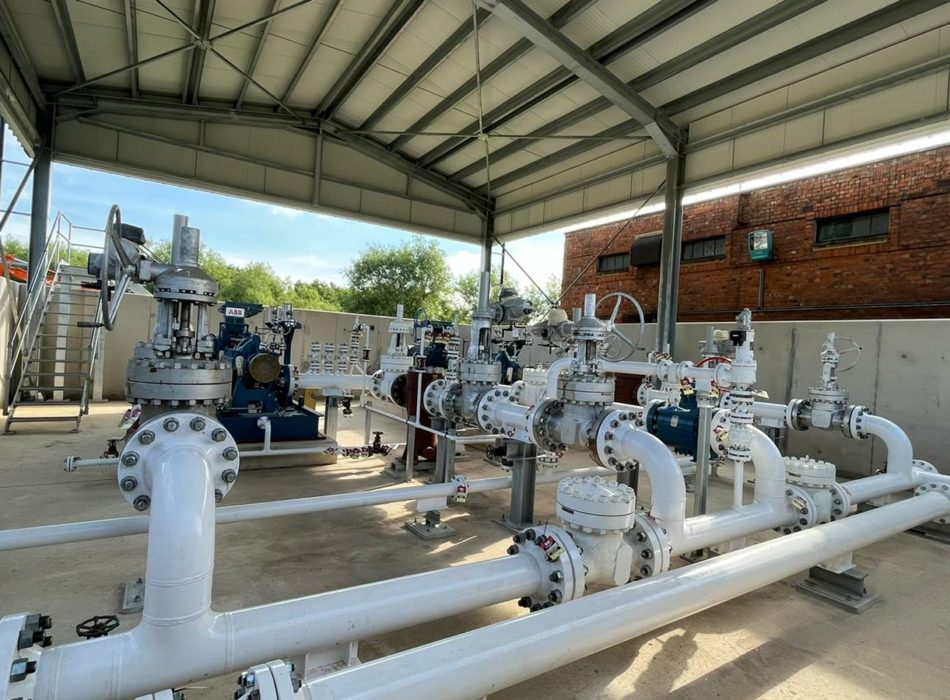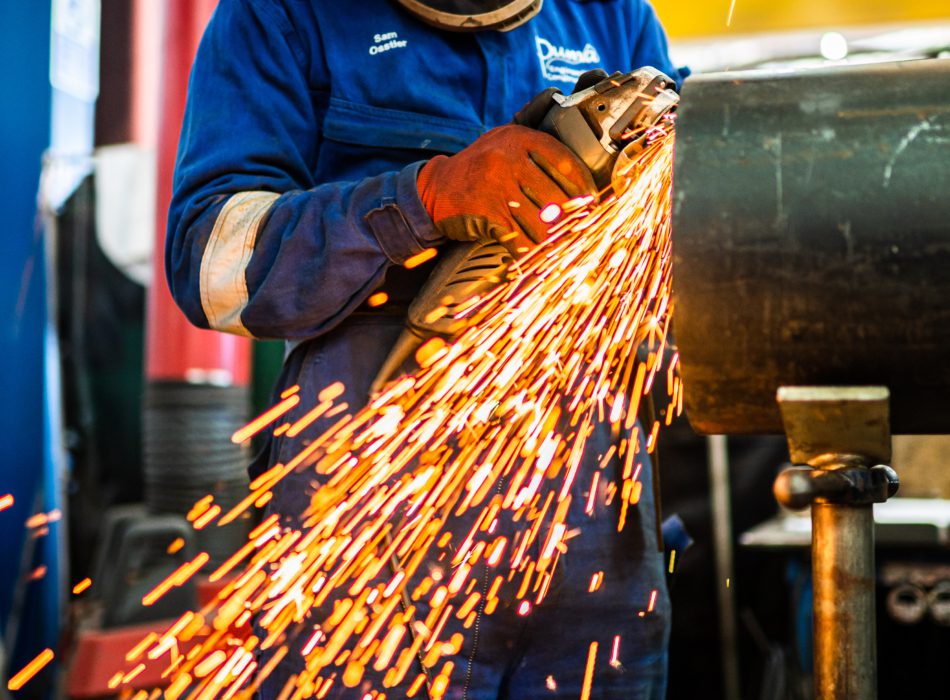 Safety is priority
A multi-skilled team
Puma staff are hired, not contracted, providing a familiar and strong multi-skilled team limiting the number of operatives on site reducing congestion and safety risks.
Provision of highly trained, multi-skilled team disciplined in, but not limited to:
hydraulic torque tightening & tensioning bolted connections
appointed persons including rigging and slinging
Plant machinery such as Mobile Elevated Working Platforms, Roto-telehandler.
Instrument tubing such as Swagelok trained
Lokring trained personnel
High risk confined space entry with breathing apparatus including harness inspection & fitting
What we train
Specialist skills
Employees complete specialist training in areas such as:
confined space working
torque tightening and tensioning of critical flange bolting
mobile scaffold erection
aerial platform operations
lift applications (including appointed persons and lift plans)
CCNSG (Client Contractor National Safety Group) passports
forklift operation
rigging and slinging
instrument tubing, including Swagelok training
overhead cranes
first aid.
Fully trained
Skilled installers
Lokring flanges and couplings
Team members are fully trained to use the Lokring® flanges and couplings systems. The Lokring® method has the benefit of producing a permanent joint – removing the need for welding.
Insulation and cladding of pipework and vessels
Our engineers can install and remove lagging and cladding – both to pipe systems and vessels. Heat tracing can also be applied, if required.
Lifting
We have fully trained 'appointed persons' for all types of lifting activities.
Members of the site team are also trained to use rotos, telehandlers and hiabs, which lowers the cost and use of cranage on-site.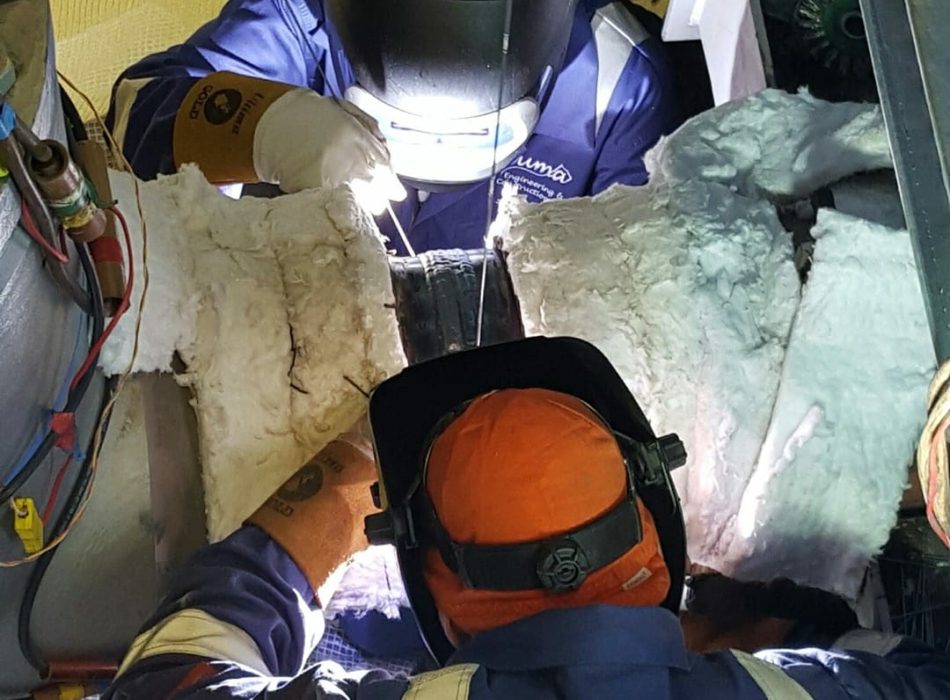 Quality matters
Our accreditations