Core expertise
Safety quality technical solutions
We have manufactured safety-critical engineering components and equipment for customers for more than 20 years.
Our core expertise lies in the fabrication of process pipework, pressure vessels, skid and modular systems and structural steelwork. Products are manufactured in accordance with the UK, European, US and global standards, including PESR 2016, PED 2014/68/EU, PD 5500 and ASME VIII.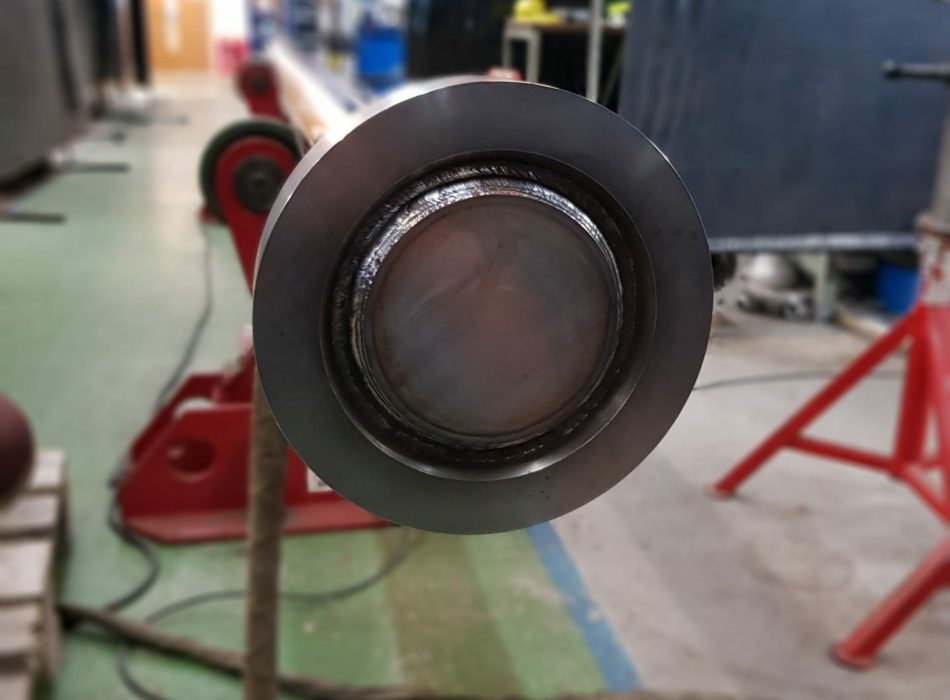 Trusted suppliers
Sourcing the best materials, at competitive prices
With a broad range of welding qualifications, we can manufacture a very wide variety of pressure products in carbon steel, stainless steel, aluminium, chrome-moly steel, titanium and other exotic materials.
Procurement in safety-critical industries can be challenging. But we draw on our network of trusted suppliers to source the highest-integrity materials, at the most competitive prices, for our customers.
Finding solutions
Outstanding problem solvers
Our engineers are exceptional problem solvers. So, we can work with you to find technical solutions to the most challenging fabrication requirements.
We can also help you to improve operational efficiency, reduce your costs and avoid downtime at your facilities.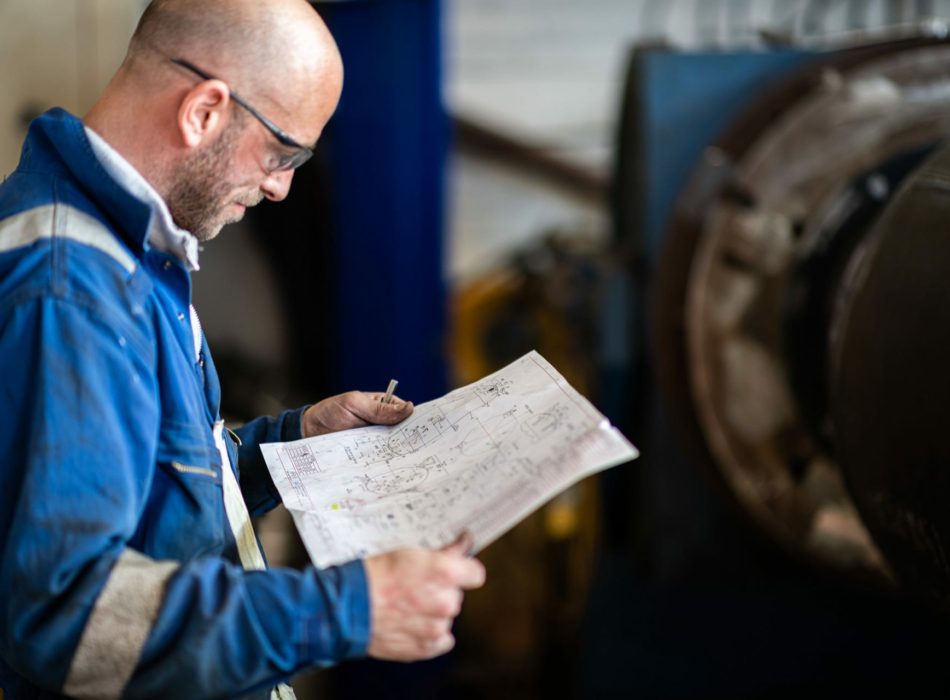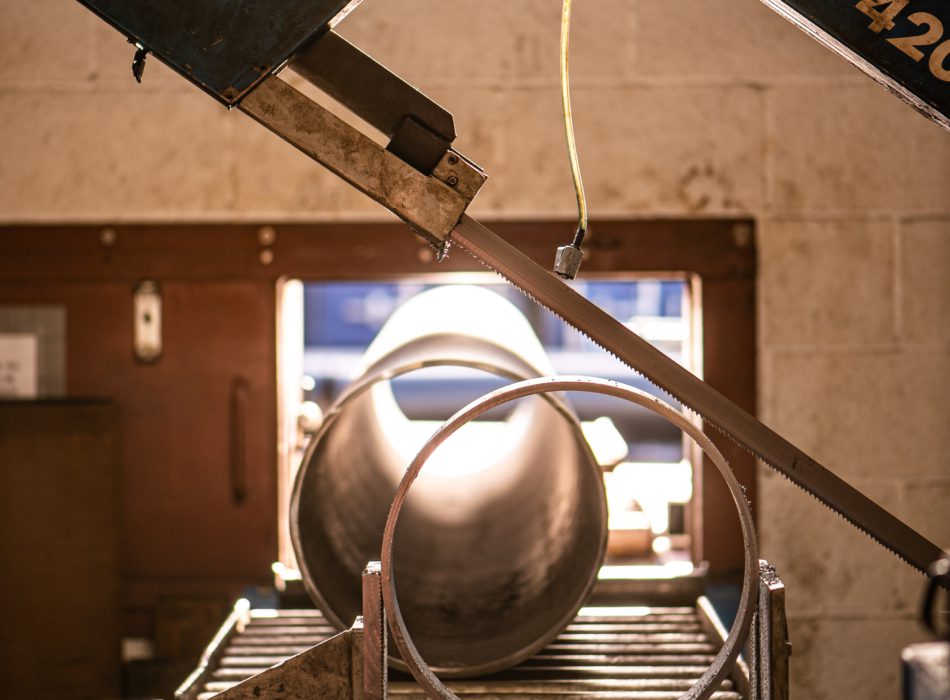 Safety experts
The highest quality standards
Quality assurance is embedded in everything we do. We work for companies operating in many safety-critical areas so we understand the importance of getting it right every time.
Wherever possible, we complete fabrication work in our 1400m2 workshop in Southampton. This ensures that any disruption at your site is kept to a minimum.
Quality assurance
Inspection and monitoring
We keep meticulous records for quality assurance and documentation purposes. All materials and parts have 100% traceability.
Managers and trade supervisors oversee all manufacturing work and perform appropriate quality and dimensional checks and inspections to verify the conformity of products at each stage. LRQA provides independent assurance of our work for the required inspections.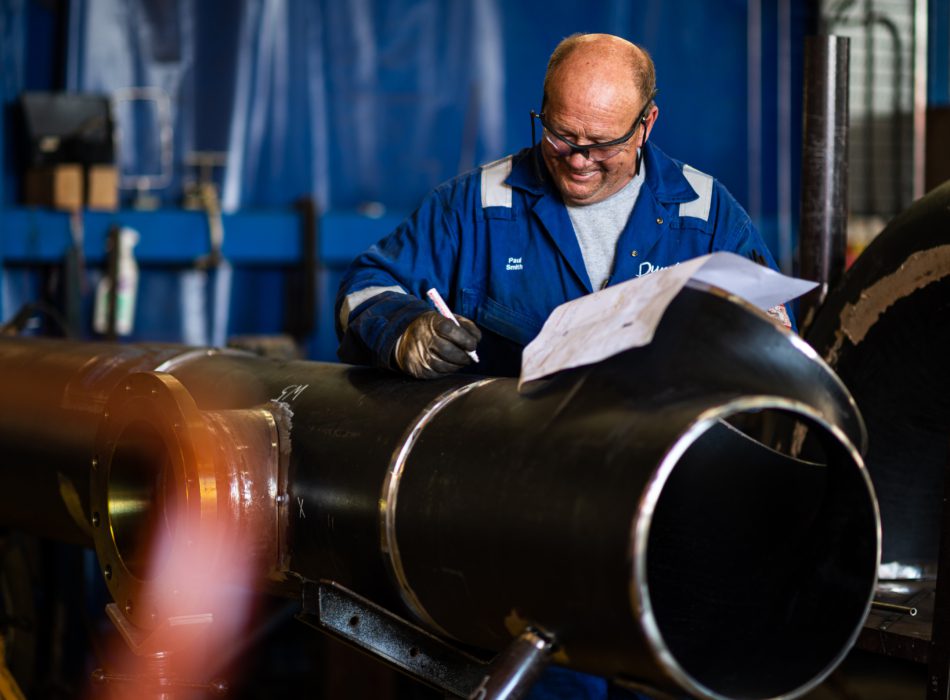 Quality matters
Our accreditations