Core expertise
Experienced teams
Our highly experienced teams design and manufacture liquid/gaseous nitrogen plants for customers in Europe, Asia, the Middle East and America. This is a rapidly expanding area of our work at Puma Engineering.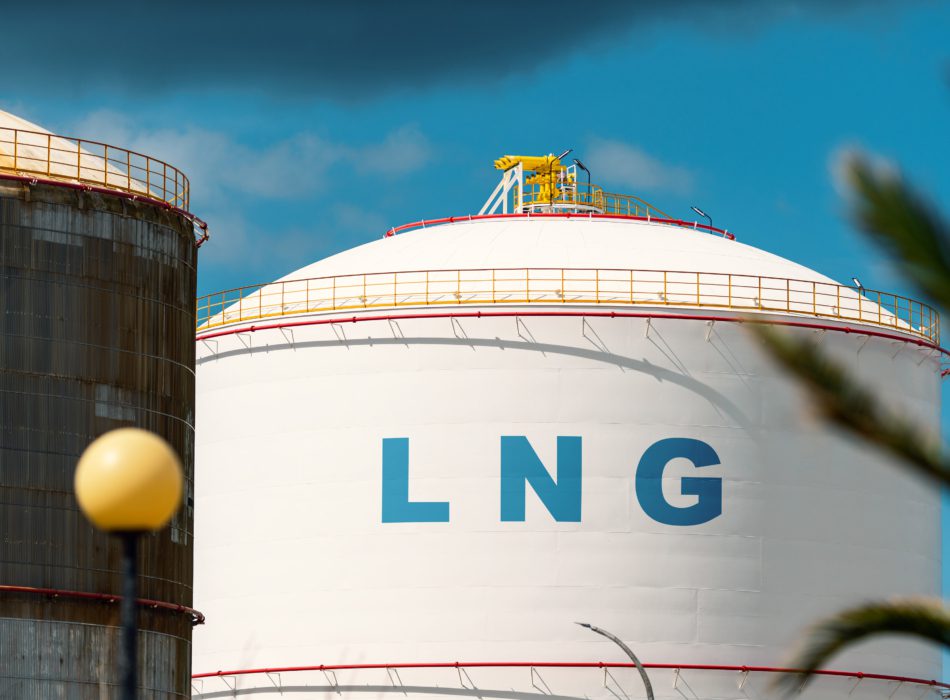 Overcoming challenges
Industry applications for GAN N2 plants
Liquid/gaseous nitrogen has different applications in:
food processing (keeping fruit fresh during transit)
telecoms (e.g. to maintain the surface finish on mobile phone components)
healthcare (to preserve reproductive, blood and biological samples)
fashion (to preserve clothes).
Achieving results
Experts in managing hazardous materials
Given the high purity requirement of GAN N2 (Nitrogen) plants, productions requires specialist engineering expertise.
We can manufacture GAN N2 plants in non-ferrous materials, most commonly stainless steels, and in a variety of dimensions and weights up to 50 tonnes. Whatever your requirements, we can help.
High-purity nitrogen for the most demanding applications
We are able to produce high-purity nitrogen due to the finite controls at each stage of the manufacturing processes within our purpose-built clean workshop. This level of purity helps retain the fine surface finish on products such as electronic components and car parts.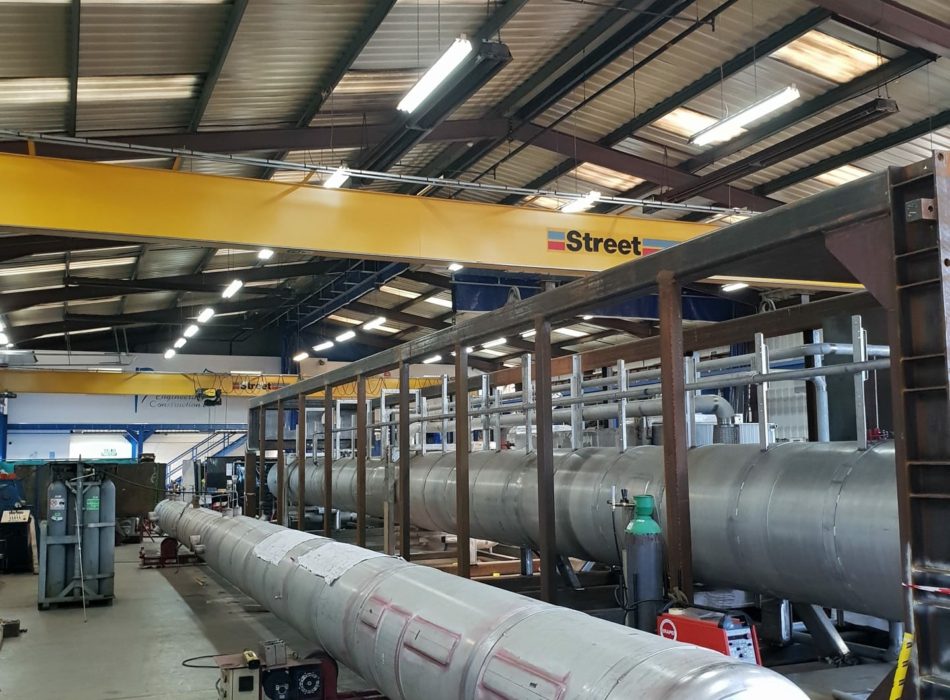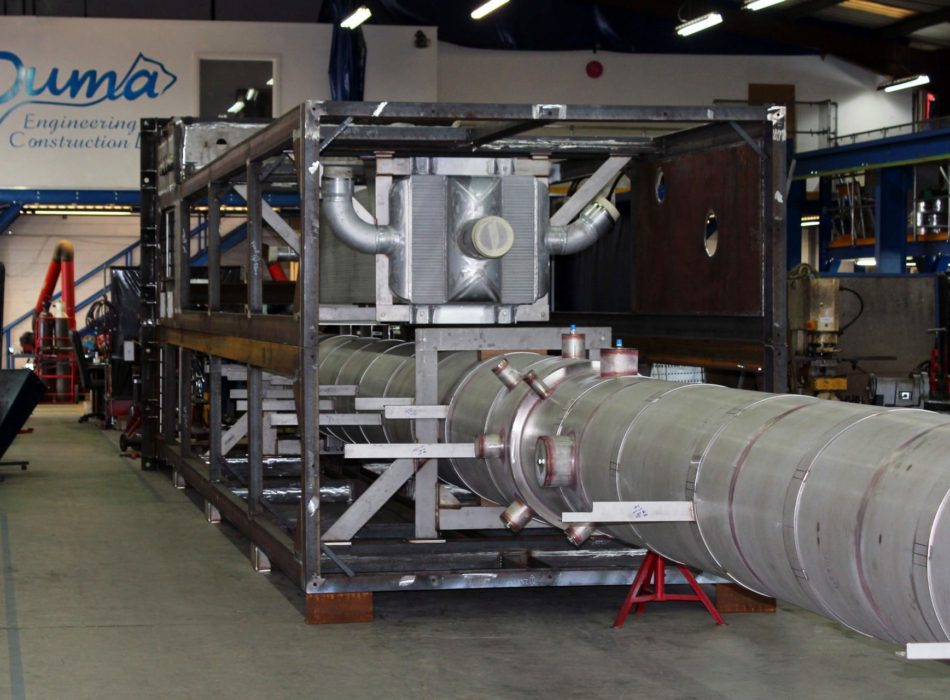 Accredited
Off-site build and factory testing
Our teams can support the technical requirements for the manufacture of GAN N2 plants at our facility – and then complete the final pipework and instrumentation connections during the installation.
All parts are factory tested in our workshop and then the final testing is completed on-site during installation. This is witnessed by an independent third-party assessor.
Quality matters
Our accreditations