How we safeguard
Safety comes first
Safety comes first at Puma Engineering.
Our teams have a wealth of experience in manufacturing and installing safety-critical equipment in challenging and hazardous environments.
We are exceptionally proud of our safety record. We've been recognised for our commitment to safety by customers such as ExxonMobil and BP.
Our accreditations and commendations from customers reflect the high priority we place on safe working for our employees, customers and partners.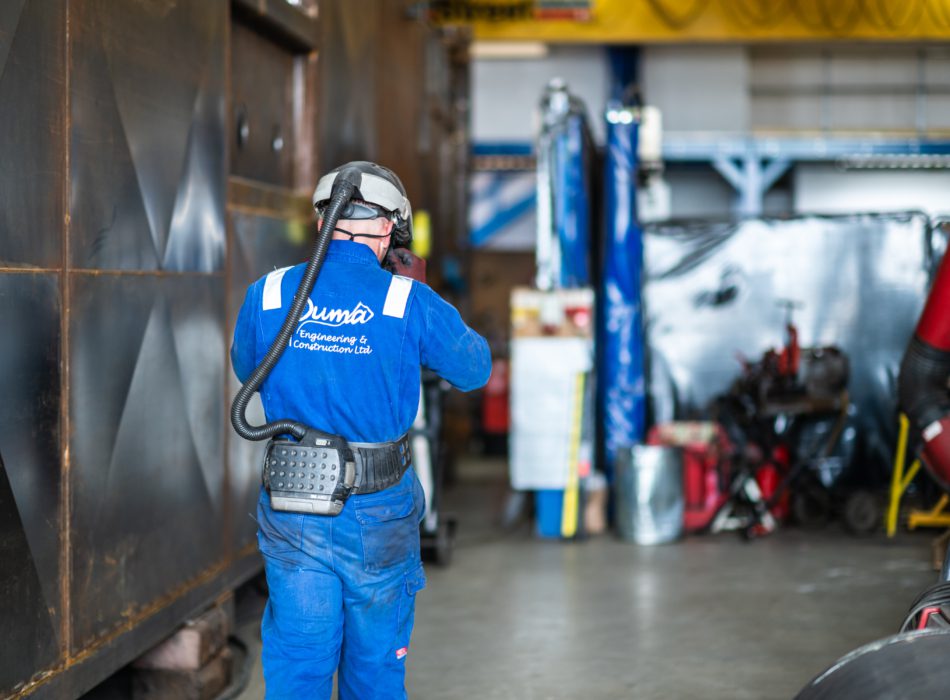 Keeping on track
Safety training
Every member of our team is expected to operate to the highest health and safety standards. Employees have a wide range of information and training to equip them with the necessary knowledge and skills to carry out their jobs safely.
Employees take part in company inductions and regular 'toolbox' talks to ensure that they understand how to work safely and minimise risk. They also complete specialist training in areas such as working in confined spaces and using aerial platforms.
Comprehensive risk assessments
Safety first, always
The site supervisory team assesses each and every project before work begins and throughout. We provide comprehensive risk assessments and method statements for customers to review and approve. These documents provide the foundation for the toolbox talks with employees.
Site supervisors also provide regular updates to employees on any new procedures and safety legislation.
Employees are also formally recognised for their efforts to improve health and safety in the workplace.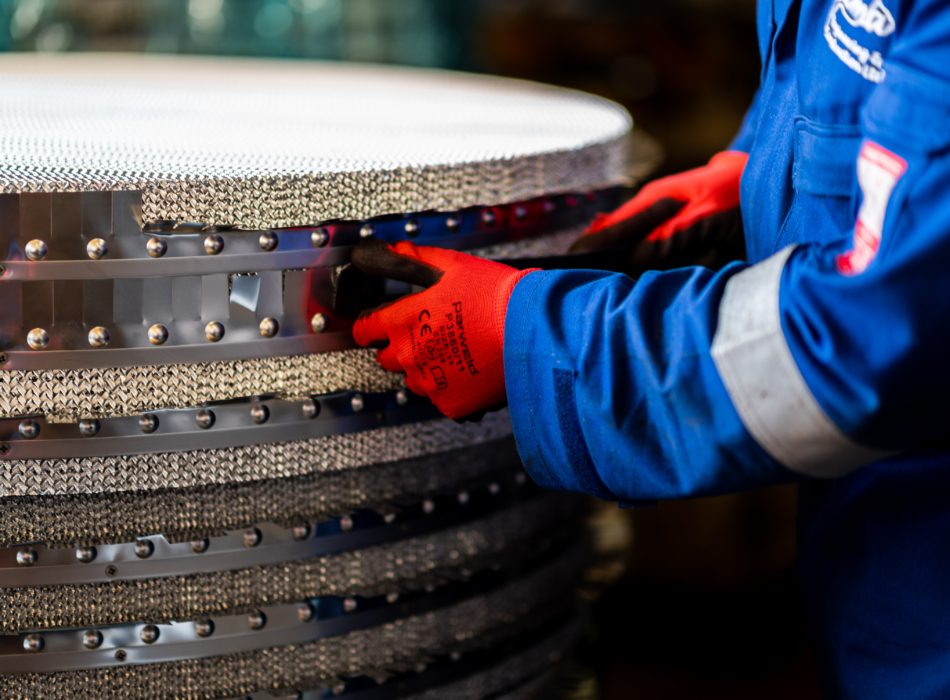 Quality matters
Our accreditations