Expertise in delivering
Serving our customers
At Puma Engineering we serve customers in a growing number of sectors, from petrochemicals to the power generation markets.
Customers recognise our expertise in delivering high-quality products for safety-critical applications.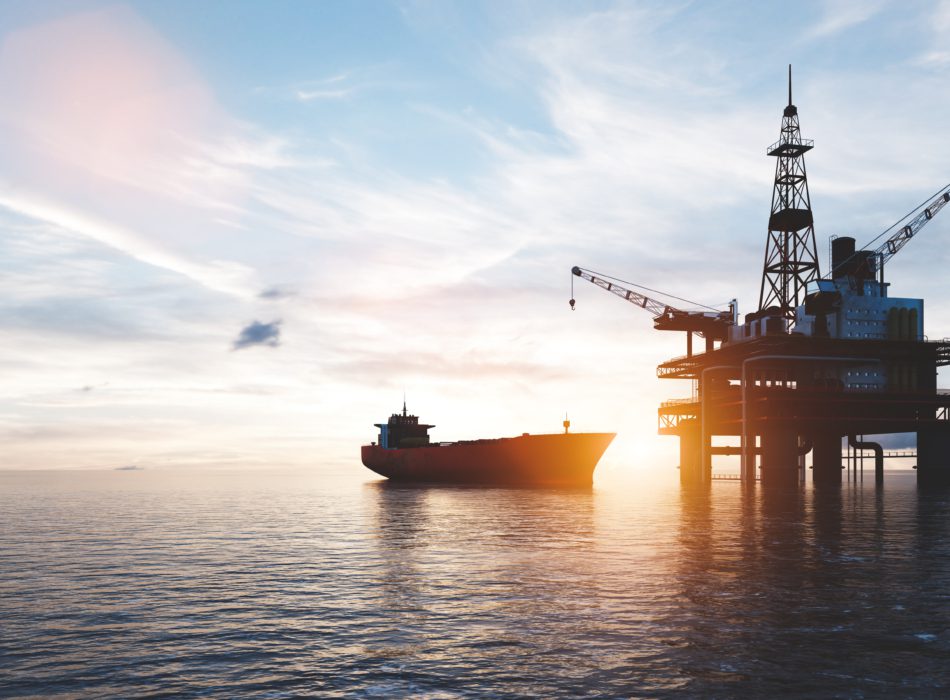 Our teams design, manufacture and install pressure vessels, process skids, pipework and steelwork for world-renowned oil and gas companies.
Industry leading
Petrochemicals
We undertake numerous projects for petrochemical companies, including new plant developments, plant upgrades and modifications, maintenance activities and planned shutdowns.
We work with global companies, such as BP and ExxonMobil.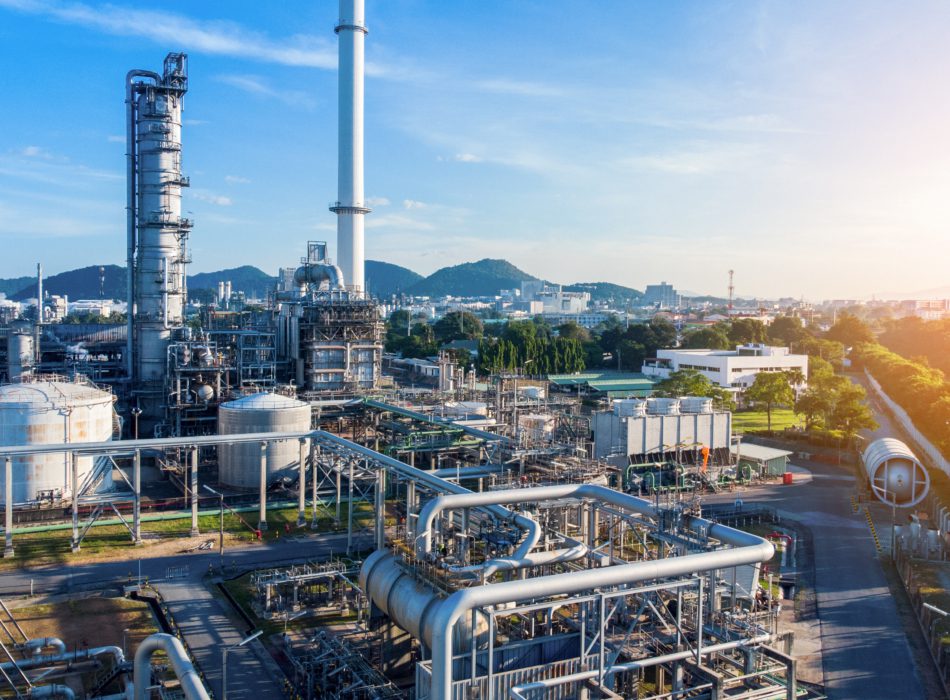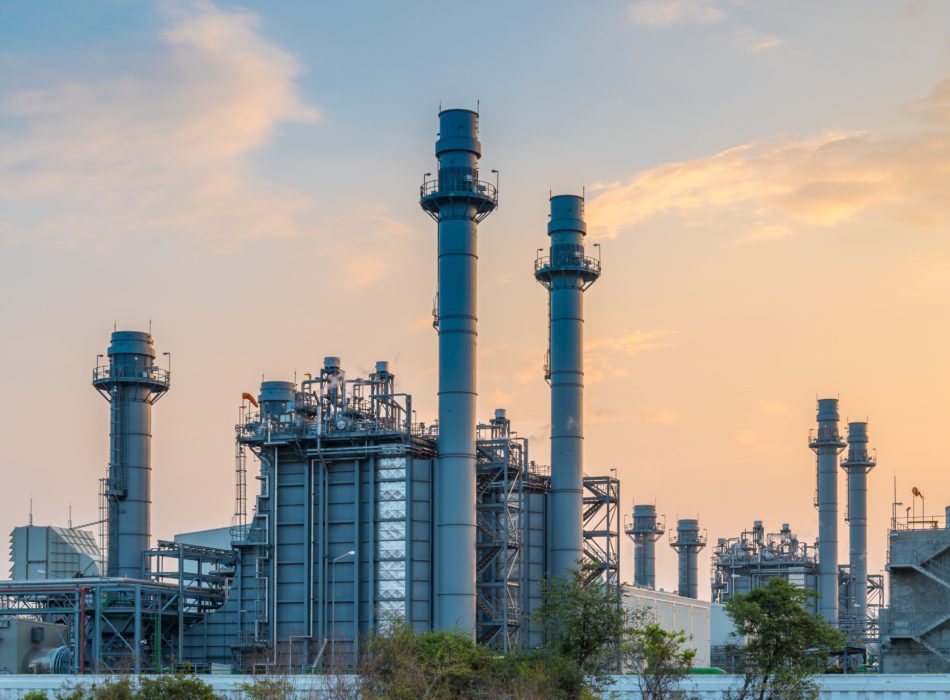 Experience
Power generation
We have more than 15 years' experience of manufacturing and installing equipment for critical infrastructure related to the power generation industry.
We're the main contractor for mechanical works for Marchwood Power Station and we have service agreements with RWE and other energy companies.
National recognition
Cryogenics
There is a rapidly growing demand for high-purity nitrogen to preserve products in the food processing, healthcare, telecoms, fashion and other industries.
We develop gaseous nitrogen (GAN N2) plants for customers around the world. This is an expanding area of our business.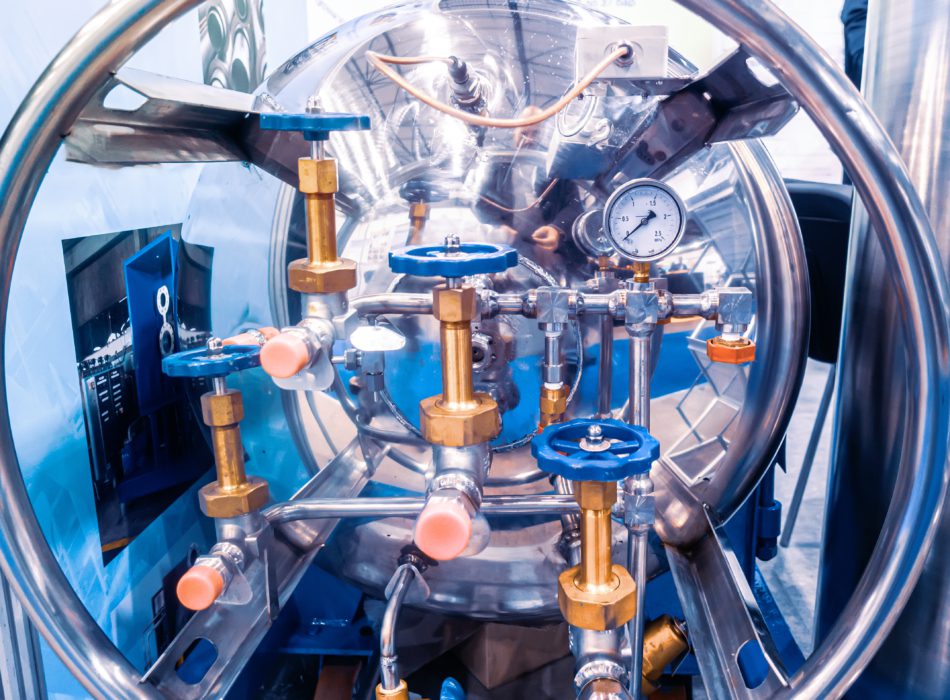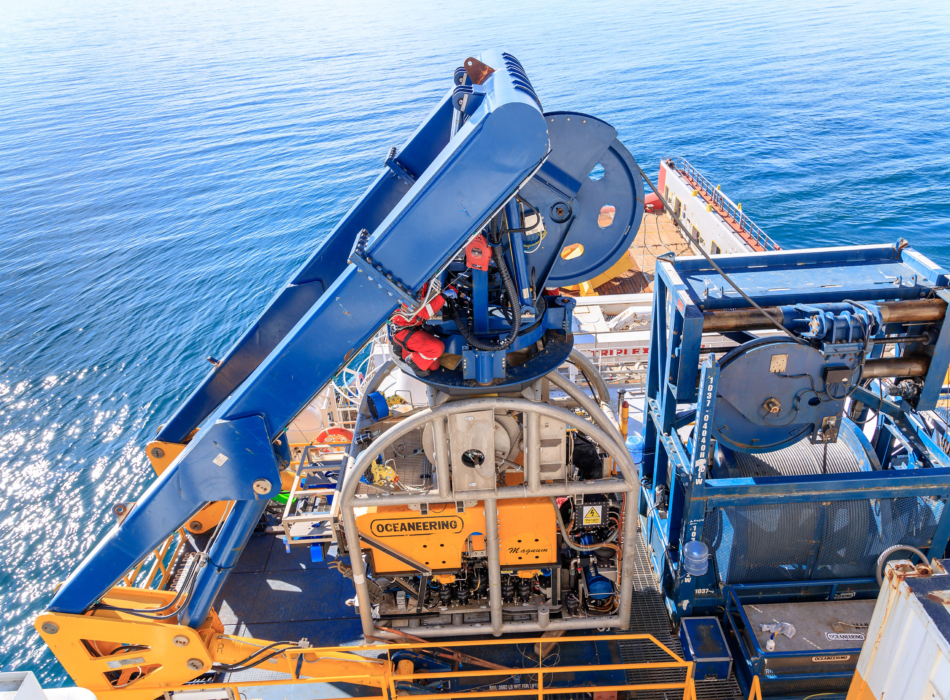 We're highly skilled in developing high-integrity, corrosion-resistant equipment for the subsea markets. Projects in this sector have included carry frames and components for remotely operated underwater vehicles (ROVs).
Manufacturing Essentials
Water industry
Our methodical approach to project management, manufacture and installation has successfully guided projects from initial consultation to commission for water applications, complete with specialised coating.
With a reactive site team, offering familiar recurring faces, clients can rest assured their projects are in safe hands.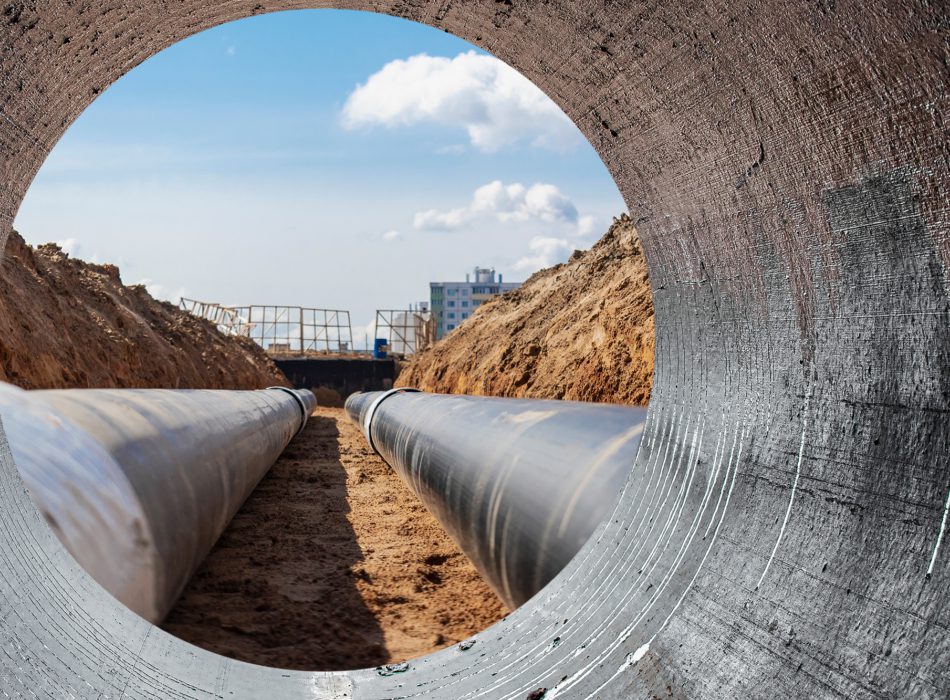 Quality matters
Our accreditations