Delivering the impossible
Project overview
Linde commissioned Puma Engineering to manufacture a gaseous nitrogen (GAN N2) plant for the United Arab Emirates. This was designed for commercial businesses requiring nitrogen gas for safety blanketing and catalyst regeneration.
Our engineers manufactured the complete plant with all the interconnecting pipework to transform the equipment into a working system.
Client name: Linde
Locations: Abu Dhabi
Project sectors: Manufacturing
Planning
Overcoming challenges
The site location was heavily exposed to sunlight, So, every part of the equipment was painted white to deflect the sunlight. The transportation of such large equipment presented some challenges in terms of logistical movements to our sub-vendors. Special cranage and temporary supports were required to ensure that no damage was caused to the internal piping and equipment.
Our team also completed all the required surveillance and inspection with Linde and LRQA, as the independent assessor. Pneumatic testing was carried out as conventional hydro-testing would have affected the production of nitrogen.
The project had to be completed to tight timescales – mobilising all our engineering, procurement, and workshop expertise to meet our customer's requirements.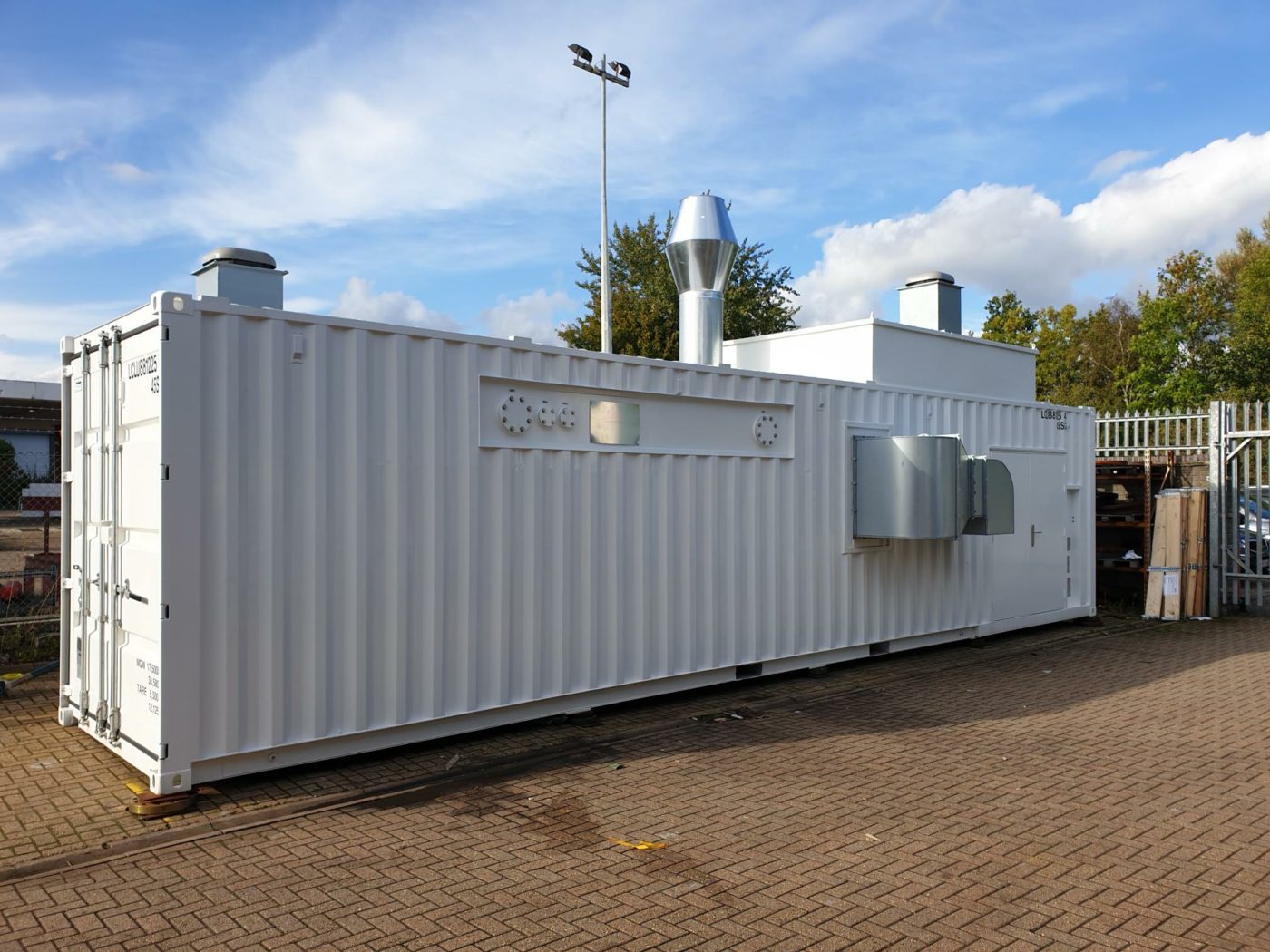 Overcoming challenges
Project process
Since we operate a two-shift pattern within our workshop, we were able to complete the work one month ahead of schedule.
Packing and transportation of the goods was another challenge. We made special adaptations to ensure that the pipework remained intact during transit to the United Arab Emirates.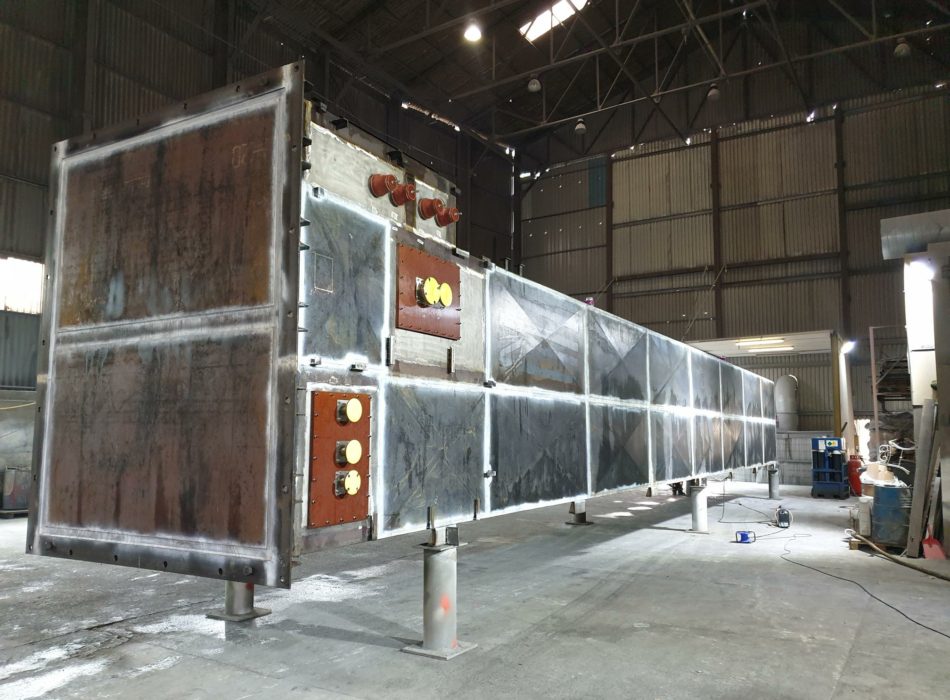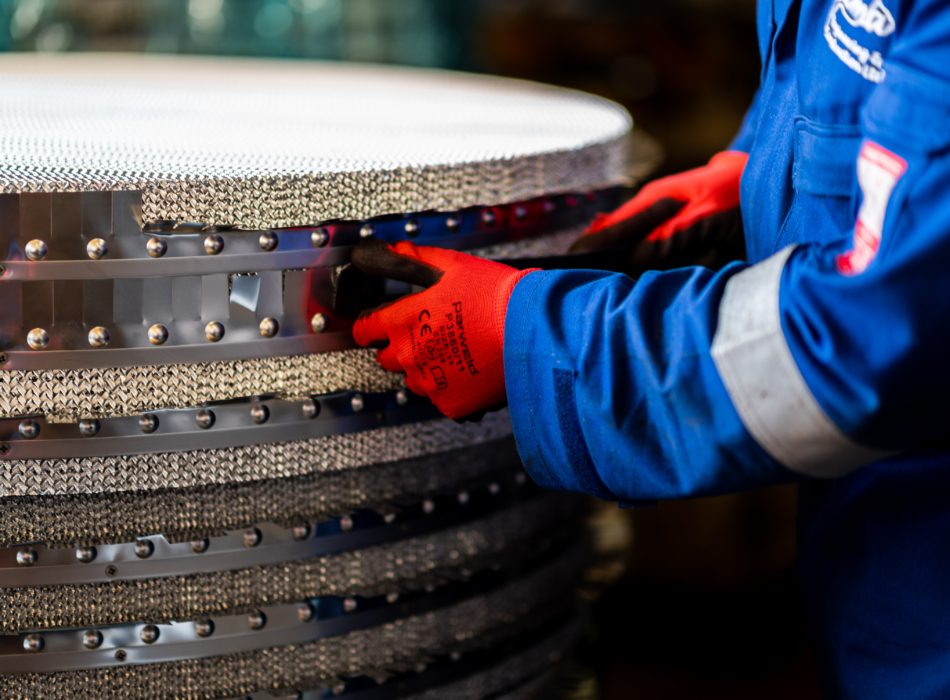 How we delivered
Project outcome
We have worked with Linde on various projects – and our customer values the quality of our engineering and reliability. Puma Engineering's deep technical knowledge relating to nitrogen (GAN N2) plants enables us to complete these projects more quickly than many competitors.
Our work in pictures
Project gallery
Linde Cryoplants, and now Linde Dresden, have used Puma Engineering for many years and our customer has been pleased with the quality and responsiveness of our work.
Why people use us
Our accreditations