Design specialists
Project Overview
Puma Engineering were called in by one of their longest standing clients, a chemicals company, to help with an urgent design project.
A tight turnaround time meant that we had to react quickly and with precision to ensure project delivery.
Client name: Chemical Company
Locations: United Kingdom
Project sectors: Design, Manufacture, Installation
Meeting critical deadlines
Project brief
Puma Engineering's customer, which manufactures silicone-based polymers for contact lenses, needed to scale up their chemical reactor to meet rapidly increasing customer demand. Our customer required additional support with the design to ensure their critical end date could be maintained.
The project was behind schedule and issues with the original design meant that some fabrication work had to be modified. This had proved costly. Our customer needed some innovative design thinking.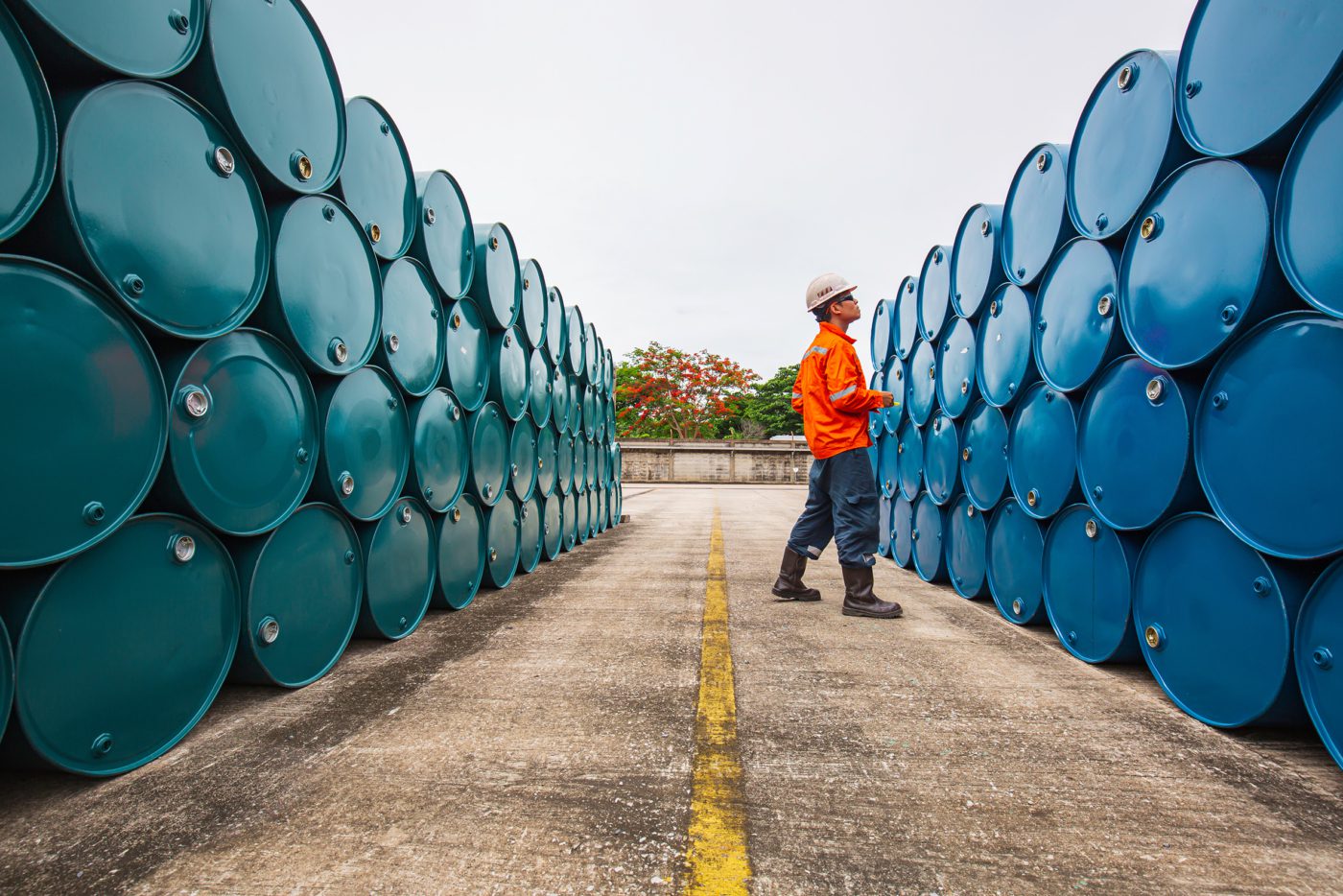 Overcoming challenges
Problem solvers
Puma Engineering was brought in to take over the design layout of the piping and electrical support systems and manage the mechanical aspects of the fabrication, installation and testing.
One of the main challenges was that the electrical plans had not been reconciled with the piping requirements in the original designs. Having identified the pinch points, we revised the designs and arranged several banks of pipes onto one support – keeping the piping in one area and providing sufficient space for the electrical cabling.
Achieving results
Project outcome
During the installation, space constraints also meant that electricians could not work in an area while we were installing pipework. This could have resulted in further project delays.
To accelerate the fabrication and installation, we designed several process skid units to house pipework. This meant that the electricians could complete their work while the skid systems were being built at our workshop in Southampton. As a result, we were able to ensure maximum productivity – enabling us to get the project back on track.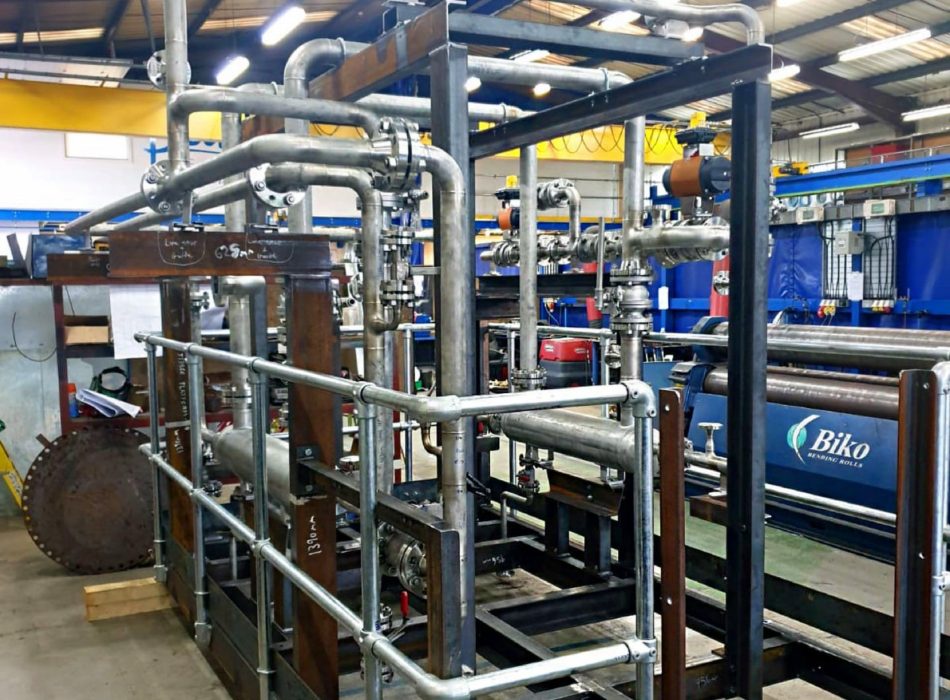 Why people use us
Our accreditations