Worldwide suppliers
Trusted manufacturers and installers
We've been a trusted manufacturer and installer of process pipework for more than 20 years, primarily focused in the Oil & Gas and Petrochemical industry.
Our pipework applications have included gas turbine systems, steam plants, saltwater filtration systems, power generation systems, specialist chemical plants and fuel terminal & loading facilities.
Our site construction teams will take care of your project from the start right through to post-commissioning – managing any issues that arise along the way and ensuring that there are no project delays.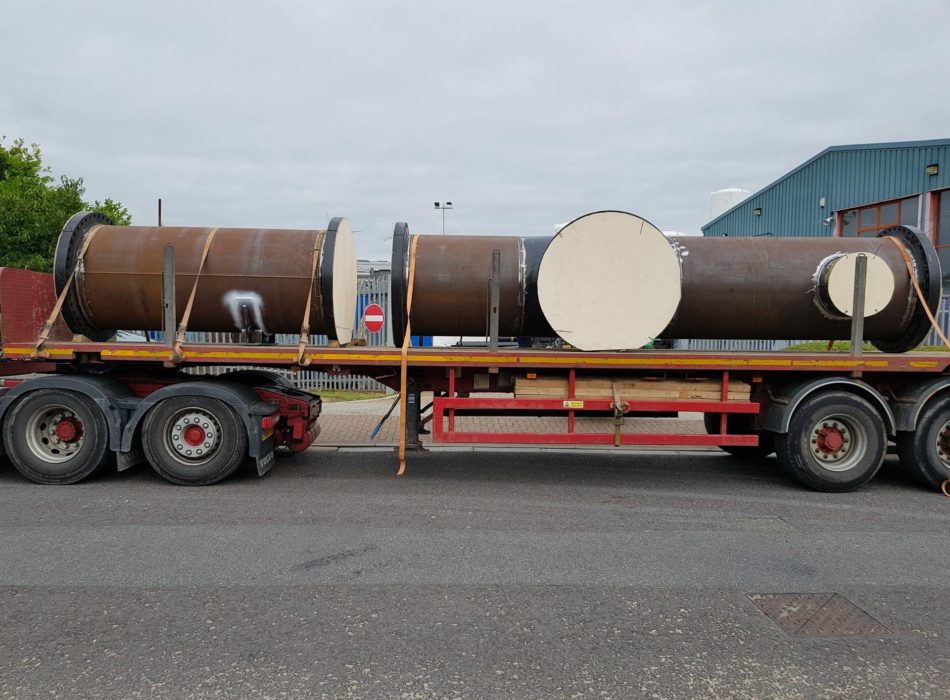 Adaptable
Pipework fabrication in exotic materials
We can manufacture pipework in a variety of sizes and dimensions.
Puma Engineering holds more than 100 welding qualifications. This means we are able to manufacture pipework from carbon steel, stainless steel and high-end exotic materials such as duplex steels, titanium and chrome alloys.
Our services
What we can offer
completion of finite site surveys
developing construction and fabrication drawings
developing the bill of materials
full piping stress calculations
fabrication, welding and hydro-testing of pipe spools in all sizes and material types
non-destructive examination
post-weld heat treatment
external and internal specialist protective corrosion coating application
marking-up of redundant piping for safe cold cutting and removal
safe installation of process piping and inline equipment such as valves, pumps etc
joint integrity torque and hydraulic tightening of flange bolting
full system leak testing
assisting with all commissioning requirements.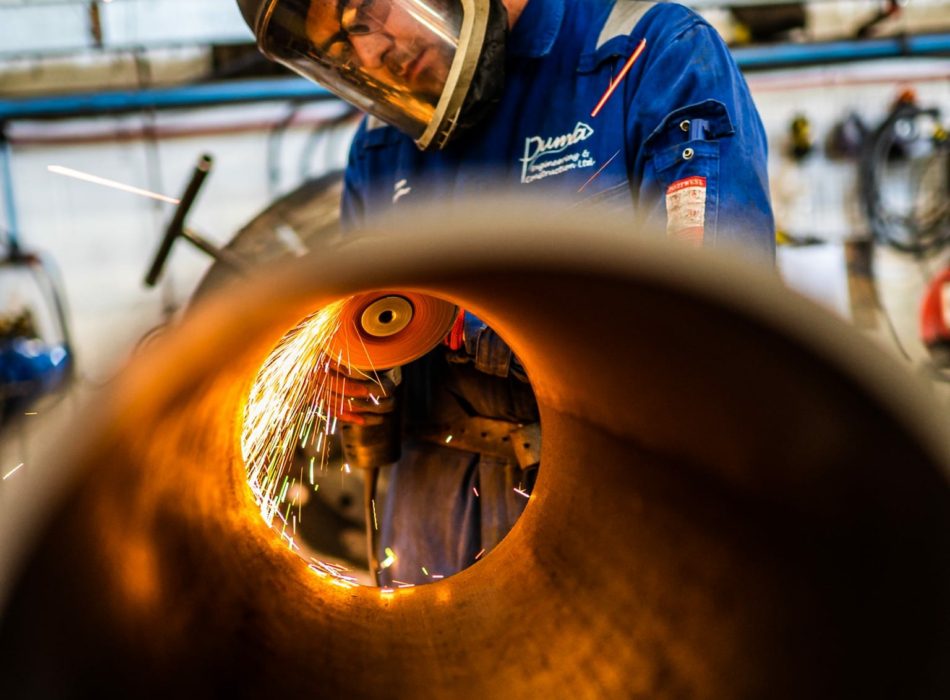 On time, every time
Exceeding expectations
We'll also manage the submission of all quality assurance documentation to support the pressure equipment, including Pressure Equipment Directive (PED) requirements.
With 24/7 operations, we're able to turn around large jobs to tight timescales. So, if you're in need of some replacement pipework quickly…
Quality matters
Our accreditations