Where we are
Our location
Operating from our specialised 1,400m2 facility in Southampton we can ensure products are manufactured using the very best productive methodology, with direct engagement from our highly technical management team.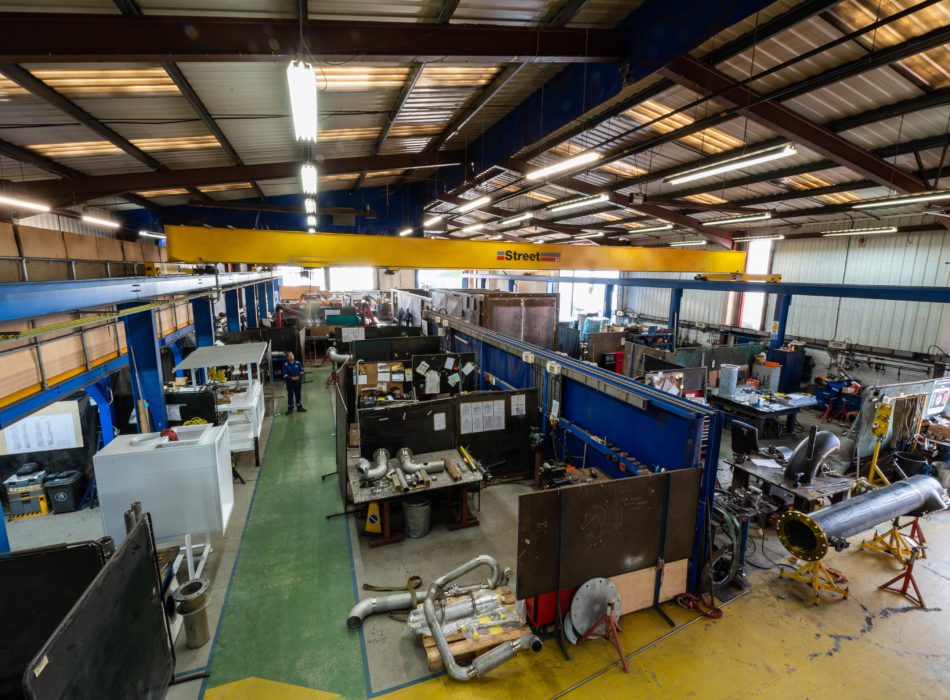 Safe facilities
Our workshop
Focused on maximising capability and efficiency, our versatile workshop is equipped with:
manipulator capacity of up to 10 ton
two 5 ton overhead gantry cranes (capable of a 10 ton tandem lift).
Skid systems capable of moving 45 ton
60 ton low profile roller rotators
segregated clean section to fabricate exotic materials in a ferrous-free environment.
Fully operational
On-site equipment
The facilities benefit from an extensive secure external area which can be used for the storage of materials, laydown areas, pressure testing and the construction of large modular units – keeping disruption at our customers' sites to a minimum.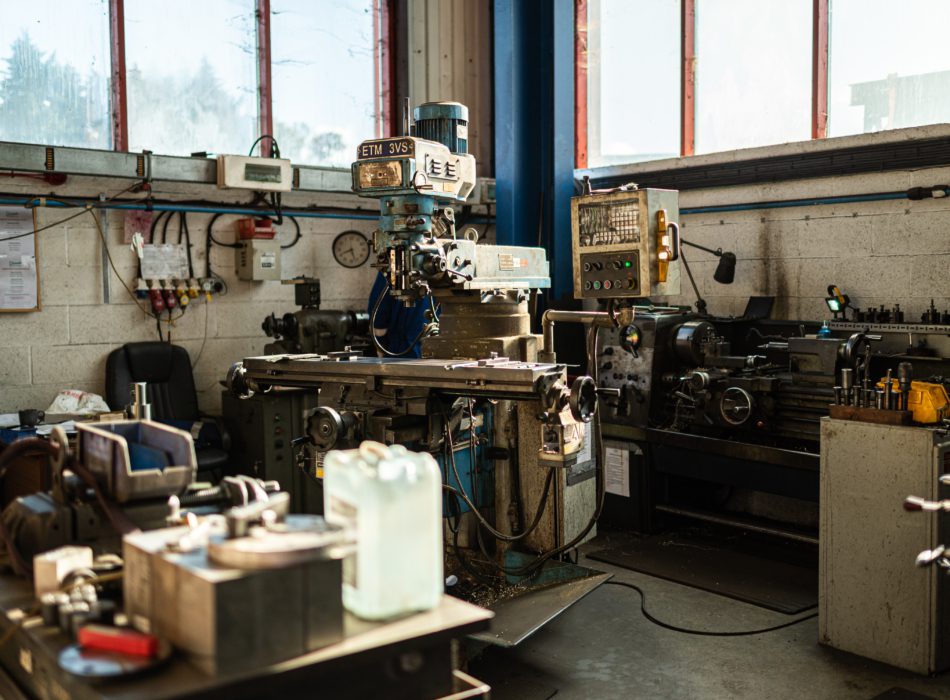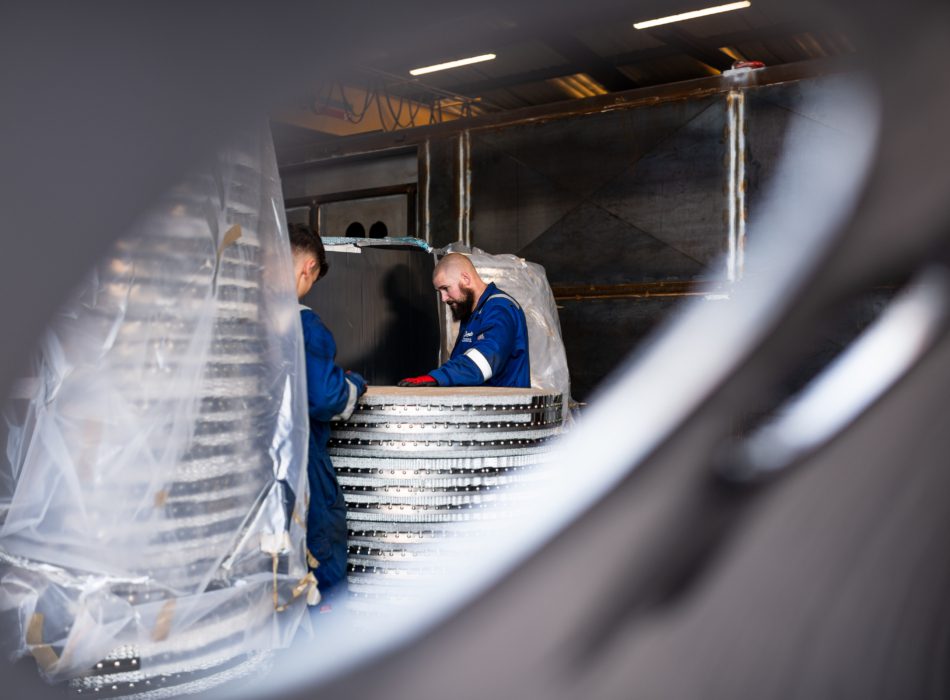 Looking after our work space
Inspection
We can take care of all the non-destructive, mechanical, hydrostatic, pneumatic testing – either at our own site or through an independent third-party assessor.
With over 100 Welding Procedure Qualification Records, we manufacture products in both standard and exotic materials, including but not limited to carbon steel, stainless steel, aluminium, chrome-moly steel and duplex.
Expertise
Finishing and special coatings
We can arrange, facilitate, and manage the application of surface treatments and protective coatings such as:
surface preparation (blasting and shot blasting)
powder coating
three-coat paint systems to meet with client specifications (shot blast, primer coat, intermediate coat and top coat)
thermal metal spraying – aluminium (TSA) and zinc
fusion bonded epoxy coating such as 3M Scotchkote™ and Resicoat® R4-FB
vinyl ester glass flake lining and glass flake epoxy lining
Belzona° lining
PTFE and PFA linings
fireproof coatings.
We can also supply general painting services and source these materials through world-renowned manufacturers.
24/7 support – whenever you need it
Round the clock support
Our workshop operates day and night for maximum efficiency, accommodating short notice requirements and fast track projects.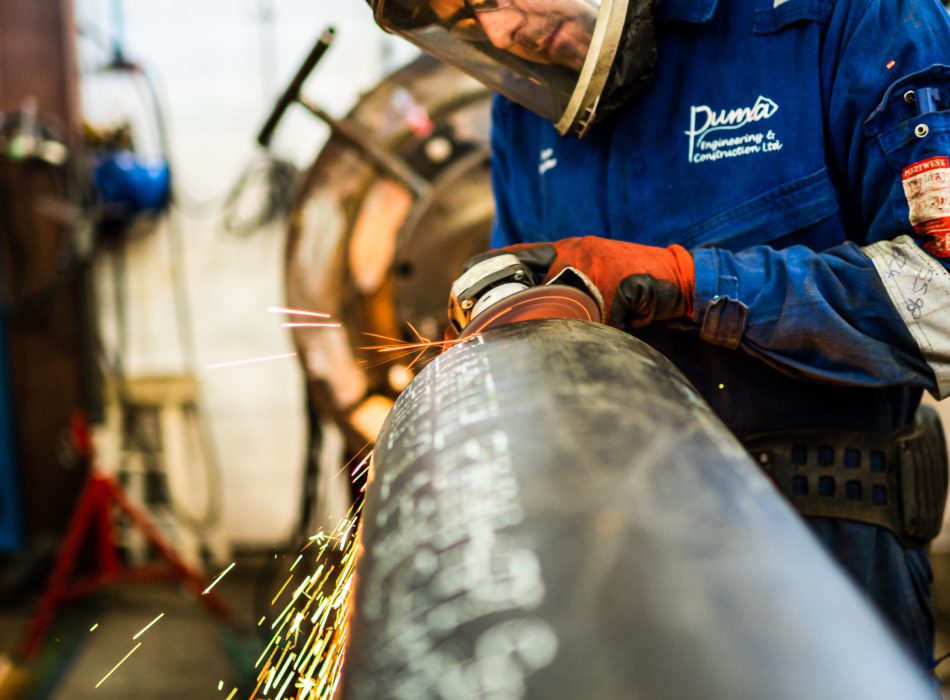 Quality matters
Our accreditations