Project management
What we do
Puma Engineering can manage your project from the initial design concept through manufacture and installation.
Our engineers are problem solvers – helping customers to find innovative solutions to their design challenges. We can provide all the mechanical design calculations, manufacturing drawings and piping isometrics for both simple and complex high-end engineering products.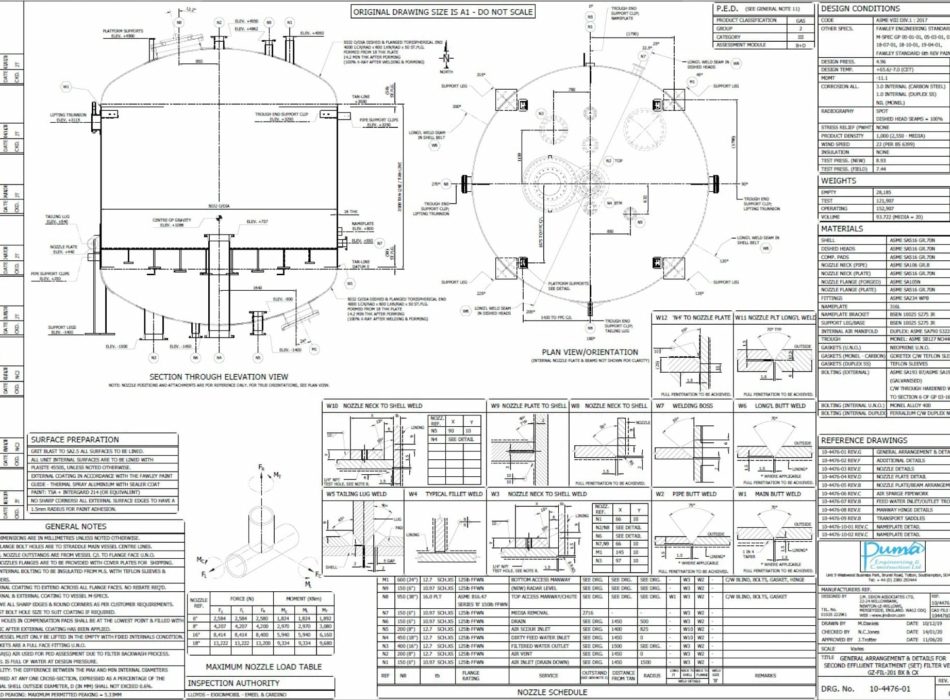 Our expertise
Standards and certification
We specialise in providing mechanical design for:
Pressure vessels

typical construction to ASME VIII Division 1 (Code U-Stamp), PD5500 and ISO 13445

Process pipework

typical construction to ASME B31.3, ASME B31.1, PD 8010, including full measure-up and site surveys

Structural steelwork

typical construction to EN 1090-1/2 and piping supports.

Process skid systems

combinations of the above standards
We regularly design products to ASME and EN standards, certifying in compliance with the Pressure Equipment Directive (CE), the Pressure Equipment Safety Regulations (UKCA), and the Construction Product Regulations in accordance with our Factory Production Control Certificate.
Expert knowledge
Pressure vessels
We design and manufacture pressure vessels for use in many hazardous and challenging environments around the world in the US, Europe, the Middle East and America.
Our engineers use a variety of common and exotic materials and work to various UK and international standards.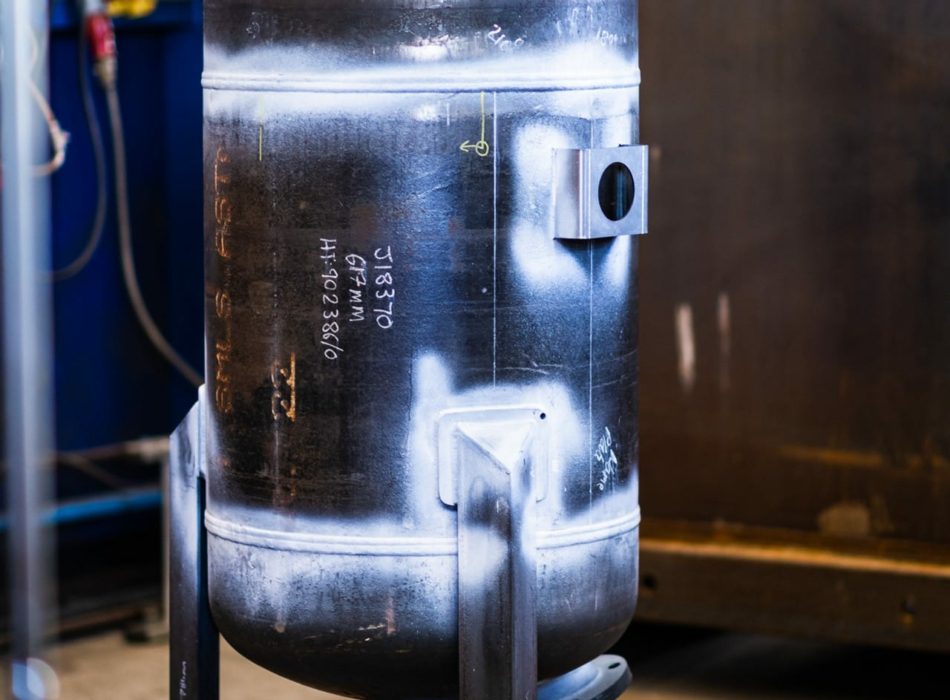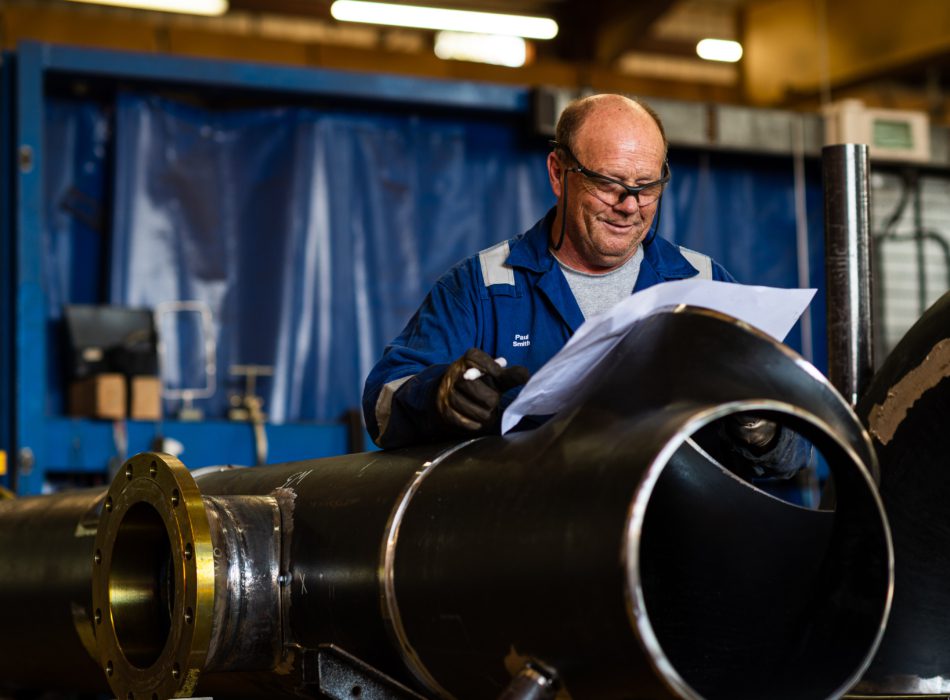 Trusted suppliers
Process piping
Puma Engineering can handle both small and large pipework projects.
We can produce new pipework or like-for-like replacements, adapting existing piping isometric diagrams to fit new requirements and regulations, and sourcing all the materials from our trusted suppliers.
Additionally, our engineers can complete all the necessary stress calculations and analysis.
Meeting safety standards
Structural steelwork
Our team can design and fabricate different types of structural steelwork to meet the highest engineering safety standards. We can produce all kinds of products, from access platforms to ladders and pipe racks.
We can also manage the installation of your engineering project.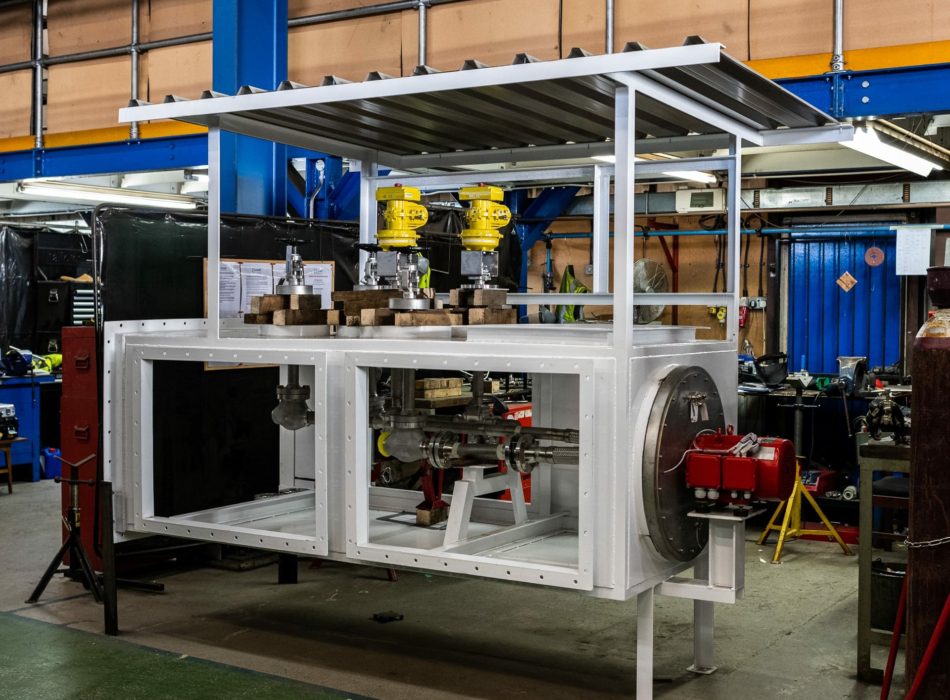 Quality matters
Our accreditations